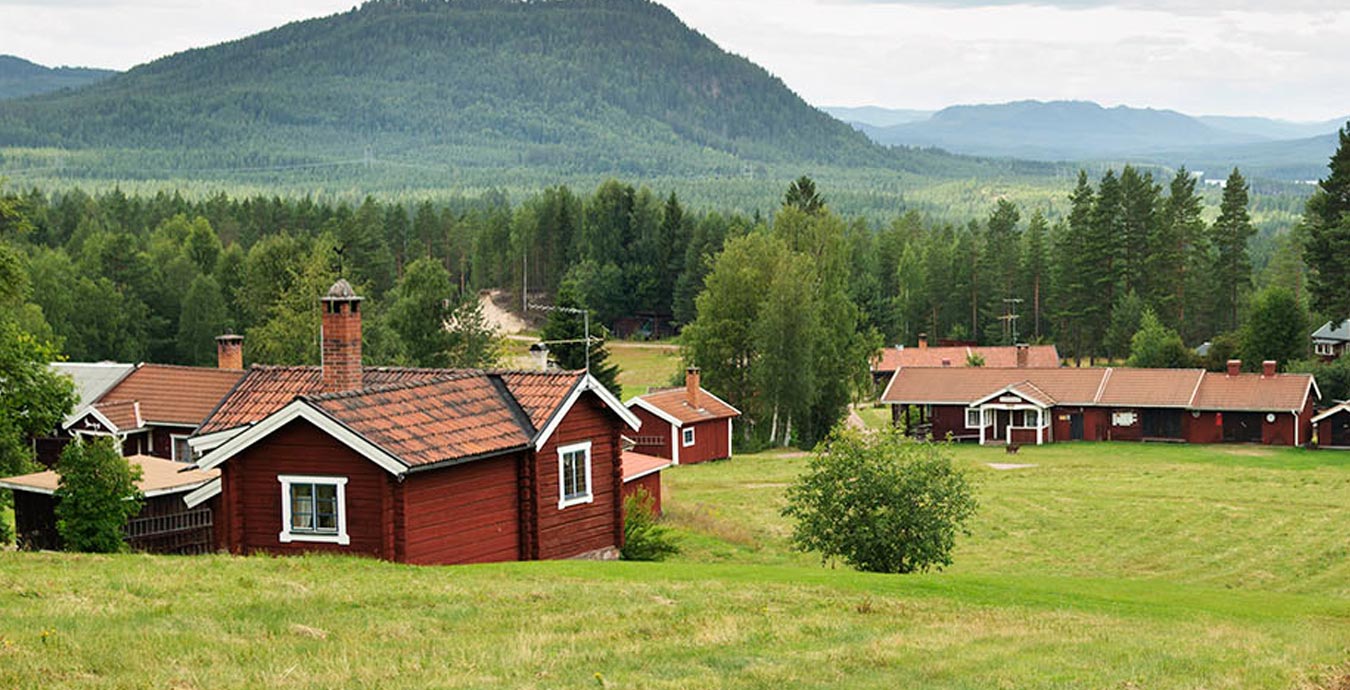 Many types of accommodation, in a wide price range, are offered all along the Vasaloppet Arena. Deciding where to stay in connection with the races is mostly a matter of taste, and using the Vasaloppet busses makes it easy and convenient to travel between Sälen and Mora. The earlier you book, the better are your chances of getting the accommodation of your dreams. Vasaloppet does not organize accommodation, instead we refer you to the tourism offices in the region.
Cykelvasan Logistics
SkiStar is prolonging their checkout until 12:00 on Sunday, August 12, in connection with the Cykelvasan weekend.
HERE YOU book vasaloppet accommodation in mora, älvdalen or sälen (Visit Dalarna)
HERE YOU BOOK VASALOPPET ACCOMMODATION IN SÄLENFJÄLLEN (Sälenfjällen.se)
Do you have questions about your accommodation?
Contact the accommodation services at the tourism offices; they will help you book your accommodation and answer any questions.
Mora, Orsa, Rättvik, Leksand Tourist Center
Telephone: +46(0)248 – 79 72 00
E-mail: info@siljan.se
Sälens Turistbyrå
Telephone: +46(0)280-187 00
E-mail: info@salen.se
Malungs Turistbyrå
Telephone: +46(0)280-186 00
E-mail: info@malung.se
Älvdalens Turistbyrå
Telephone: +46(0)251-410 10
E-mail: alvdalensturistbyra@visitidre.se
Skistar Sälen
www.skistar.se
At Visit Dalarna you will find compiled contact information for all tourist offices in Dalarna.