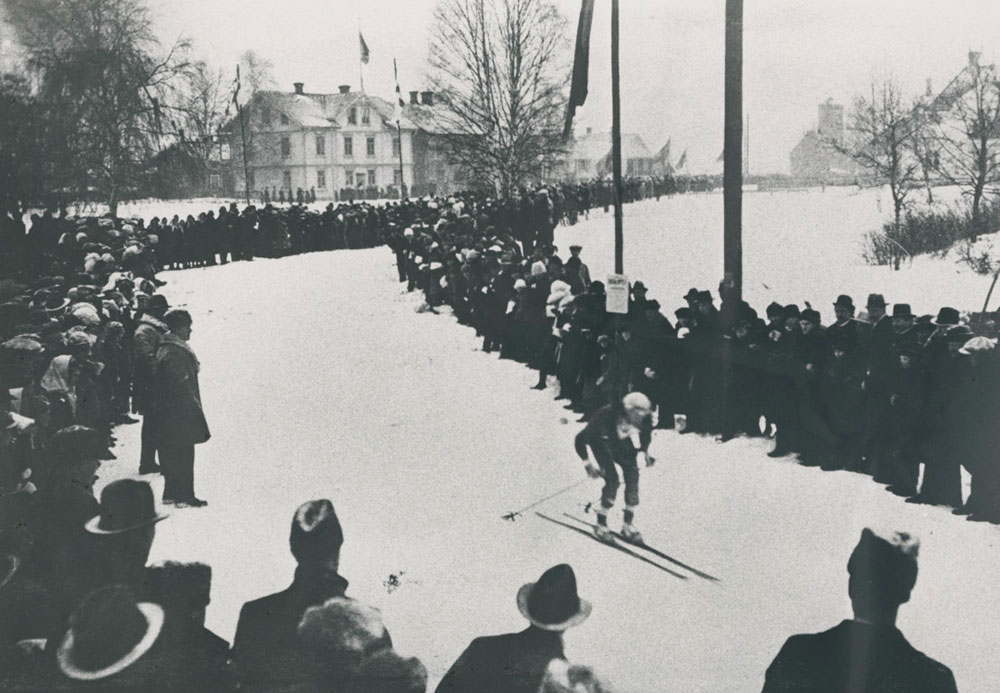 Date: Saturday February 12, 2022
Distance: 90 kilometre
Start: Joint start at Olnispagården in Sälen at 07.04
Finish: At the Gustav Vasa statue in Mora
Checkpoints:
Mångsbodarna, Evertsberg and Oxberg
Type: Individual ski competition
Style: Classic technique as of 1922
Class: Joint class for women and men
Age: You may participate in the race from the year you turn 19
Number of participants: 139, as many as were registered for the first Vasaloppet in 1922
Detailed competition rules will be announced at a later date. The winner will be crowned with a victory garland. There will be medals for all.
Route
The start will be at Olnispagården in Sälen on the left side of the Västerdalälven river. The three checkpoints of Mångsbodarna, Evertsberg and Oxberg will be passed on the way down to the finish line at the Gustav Vasa statue in Mora. The surface will consist of packed snow on forest roads and paths. Some sections will have horse and sleigh tracks.
Service at the three Vasaloppet checkpoints:
Contemporary 1922 food and drink such as bread, eggs, broth and milk
Minor equipment repairs
Healthcare
Assistance with tar waxing, only in Evertsberg
Equipment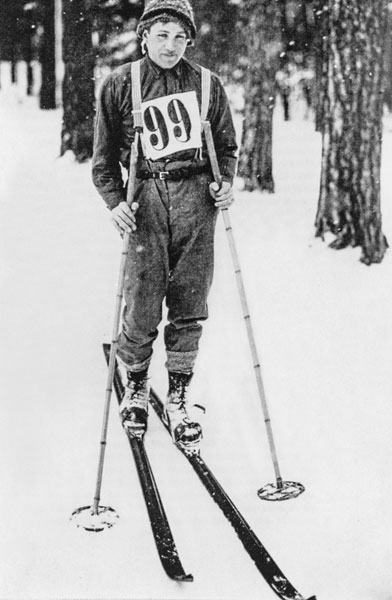 The equipment must be contemporary as in 1922. Take inspiration from this photo of Ernst Alm and the film further down on the page.
Examples of equipment:
Long wooden skis with toe and heel straps
Poles with or without wrist straps
Boots, beak shoes
Examples of dress:
Wool trousers
Cotton shirt
Knitted sweater
Jacket
Knitted hat
Application
The application is now closed for Jubileumsvasan. Did you forget to apply? Register instead for one of our twelve races in Vasaloppet's Winter Week 2022, when we celebrate Vasaloppet's 100th anniversary.
Everyone who applied will be notified if they have been appointed or not. The participants will be presented at the beginning of July 2021.
Newsreel from Vasaloppet's premiere on Sunday, March 19, 1922. The winner was Ernst Alm with a time of 7 hours, 32 minutes and 49 seconds. Therese Eliasson was the Kranskulla. Narrator: Sven "Plex" Petersson.