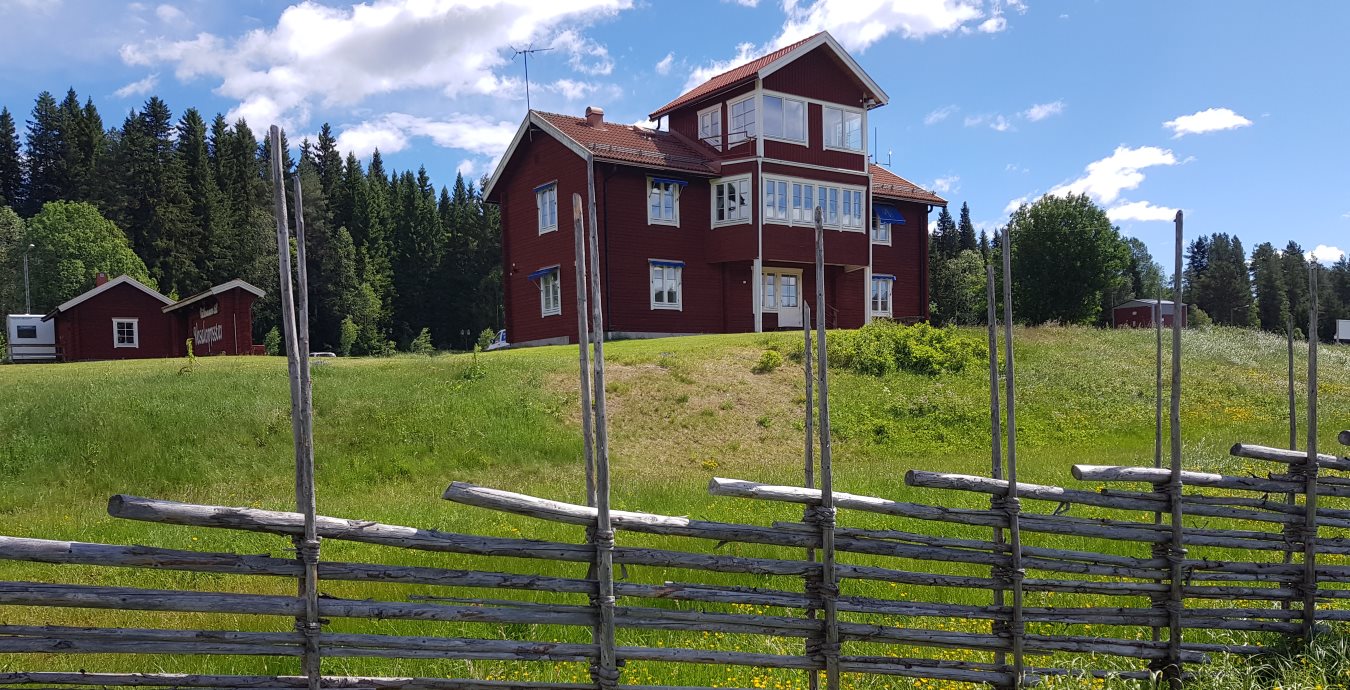 Vasaloppet's House
Vasaloppet's House houses most of Vasaloppet's staff as well as IFK Mora's different offices, shop and reception. In addition we have the Vasaloppet Museum with exhibitions soon to account for 100 years of skiing history. During the events, Vasaloppet's House is a central hub for participants and visitors. We warmly welcome you to visit!
Start House in Sälen
In the Sälen Start House you'll find Vasaloppet staff all year round and Sälens IF also has its office here. In the summer it opens up with a Vasaloppet exhibit and some retail.
You're very welcome to visit!
Opening Hours
Vasaloppet's House and the Start House are open during large parts of the year. Find up-to-date opening hours on the Opening Hours page.