Vasaloppet's sponsorship structure offers companies the opportunity to be Main Sponsor, Host, Partner, Media Partner or Supplier, depending on the company's intention, requirements and objectives. As a Main Sponsor one clearly has a much more powerful exposure, a greater amount of relationship building rights, and more possibilities for other effective activation, than if one is a Supplier. If one wants to focus on a specific target group, then one could be a Host for one of Vasaloppet's races in the winter or summer weeks.
Vasaloppet works closely with its partners to jointly develop Vasaloppet's various events and to create added value and business advantages for the partners. As a partner a company has internal and external communication and activation opportunities, together with Vasaloppet, all the year round!
Read more about our sponsors:
Main sponsors – hosts – official partners – Media partners – Official Suppliers
Main sponsors
Vasaloppet's Main Sponsors have massive exposure in Vasalopps Arena during Vasaloppet's winter and summer weeks, and moreover are seen very clearly in Vasaloppet's communications all the year round. As a Main Sponsor one receives the lion's share of relationship-building values and activation opportunities. Our Main Sponsors are together the common hosts for Vasaloppet itself, always on the first Sunday in March.
Volvo Cars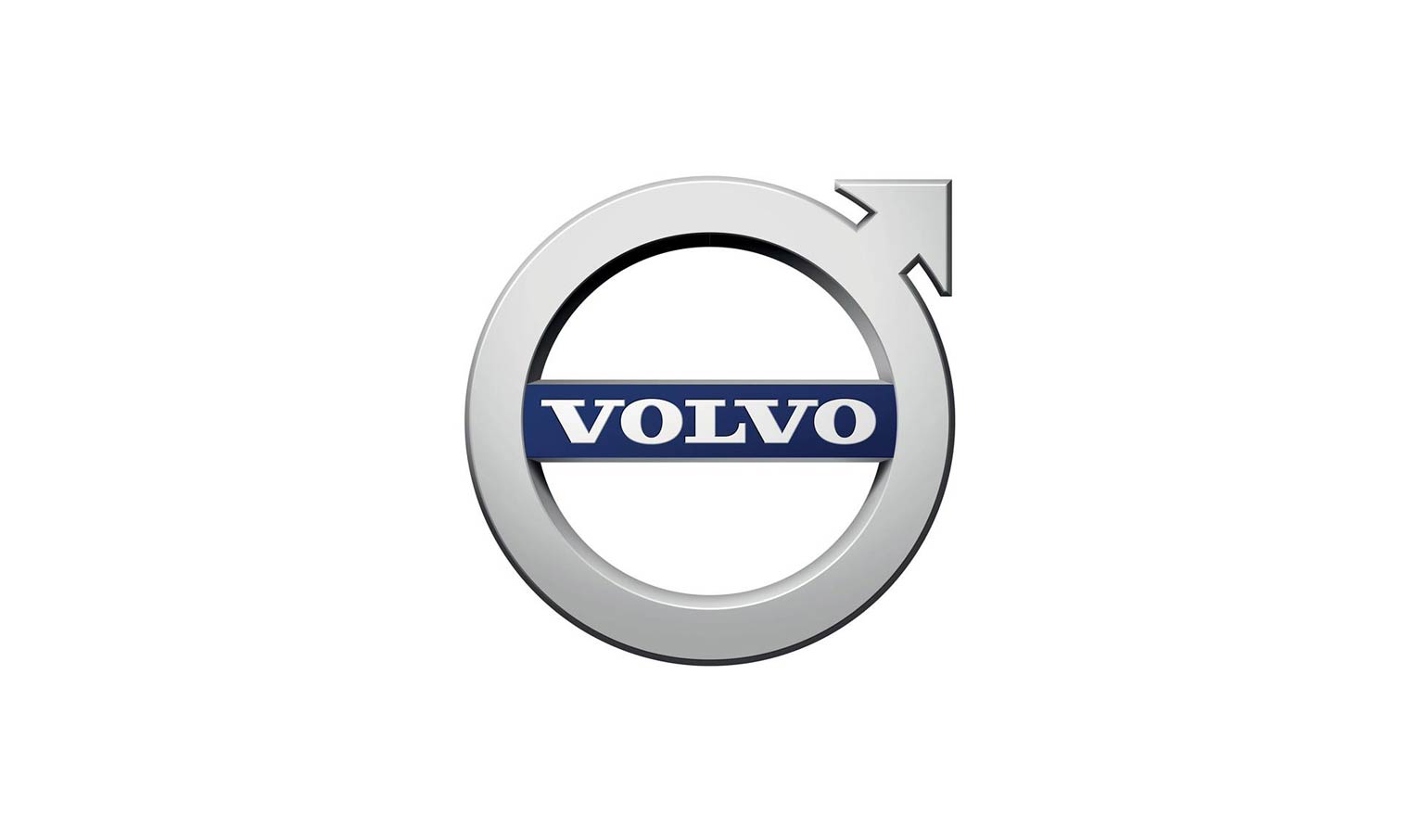 www.volvocars.com
IBM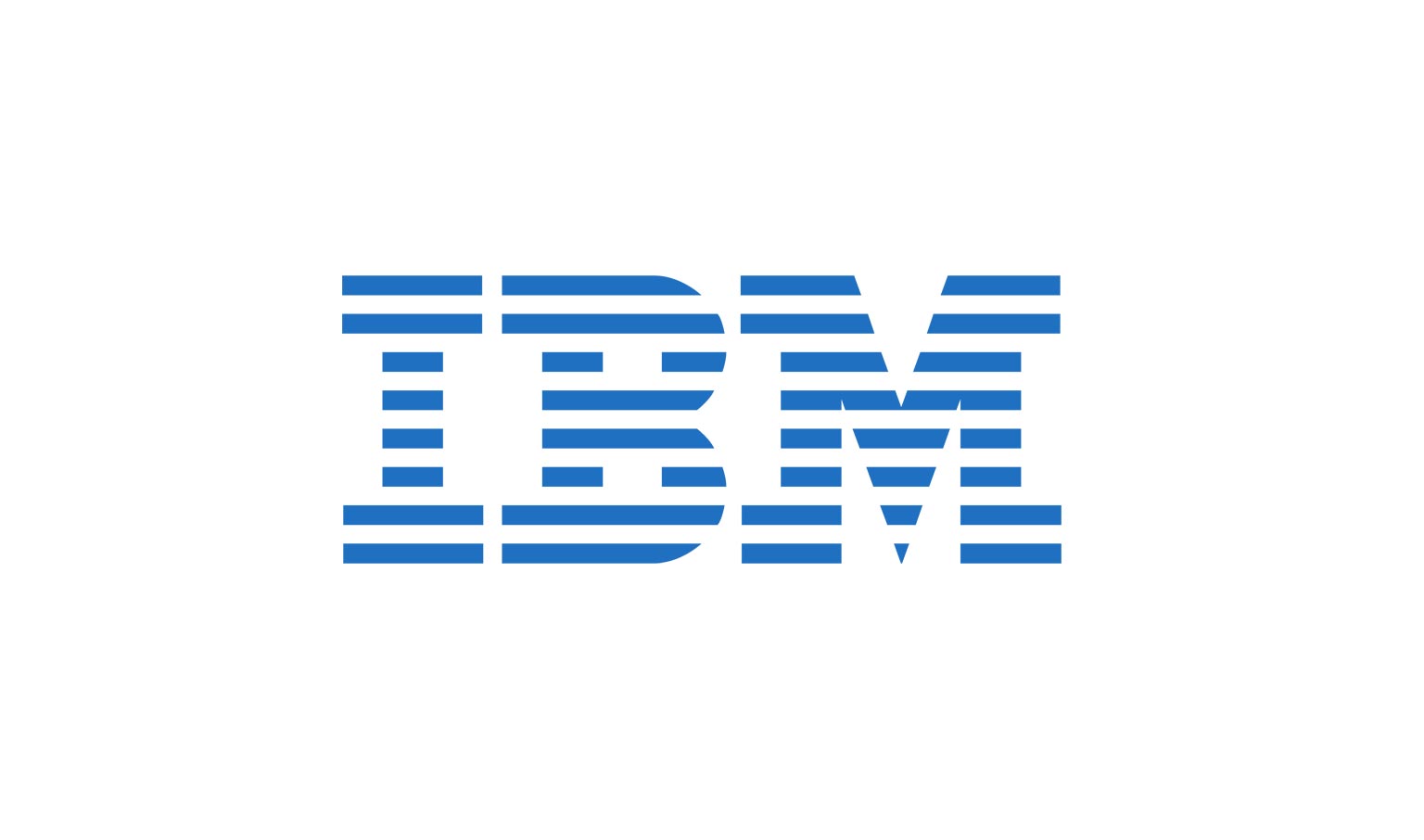 WWW.IBM.COM
Preem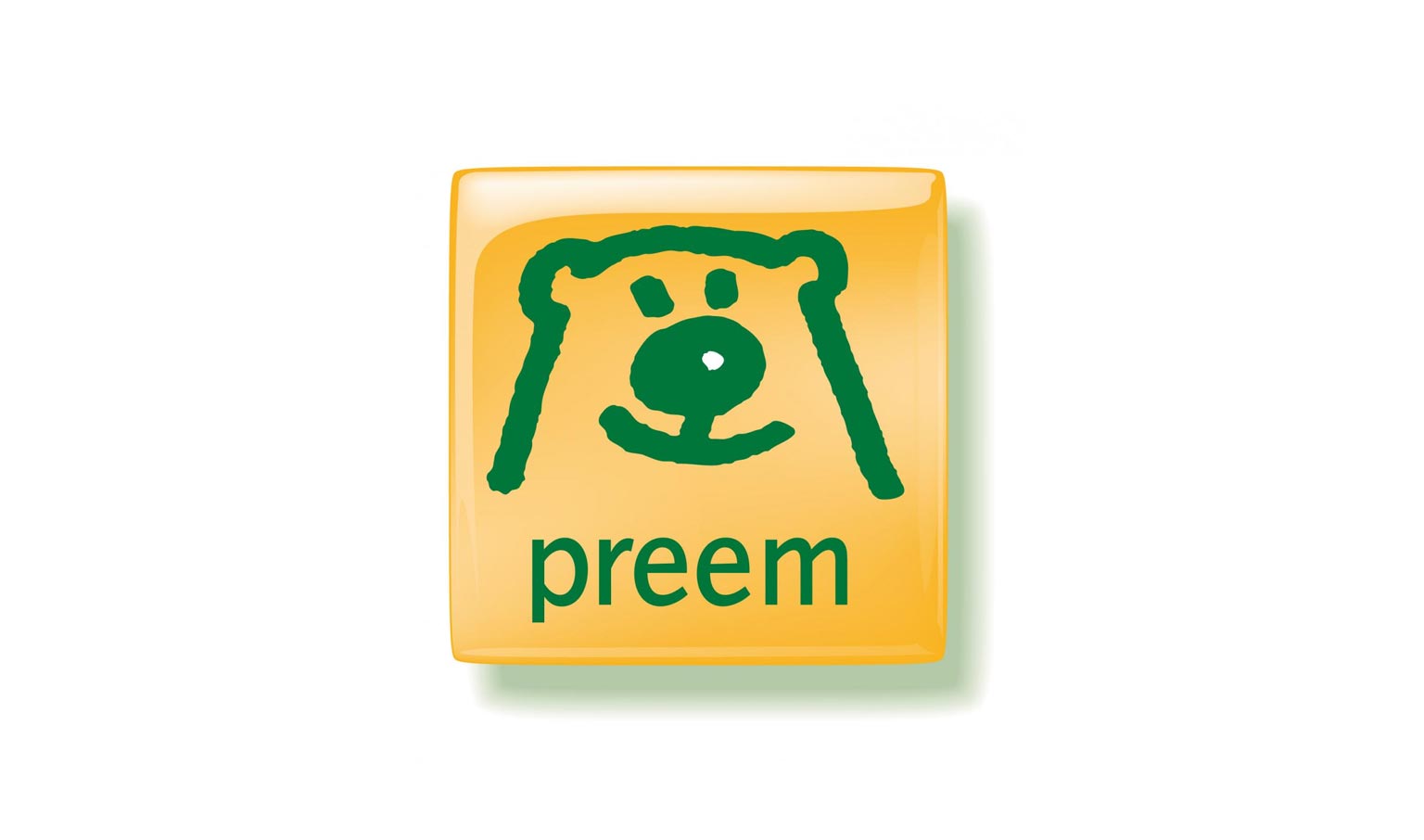 www.preem.se
Stadium
Hosts
As Host for a particular race, one can focus more strongly on a specific target group. During the course of the actual race, one has very powerful exposure over Vasalopps Arena, with active possibilities for communication with the participants in that particular race. And, of course, it goes without saying that your logo will be on all the participants number bibs.
Asics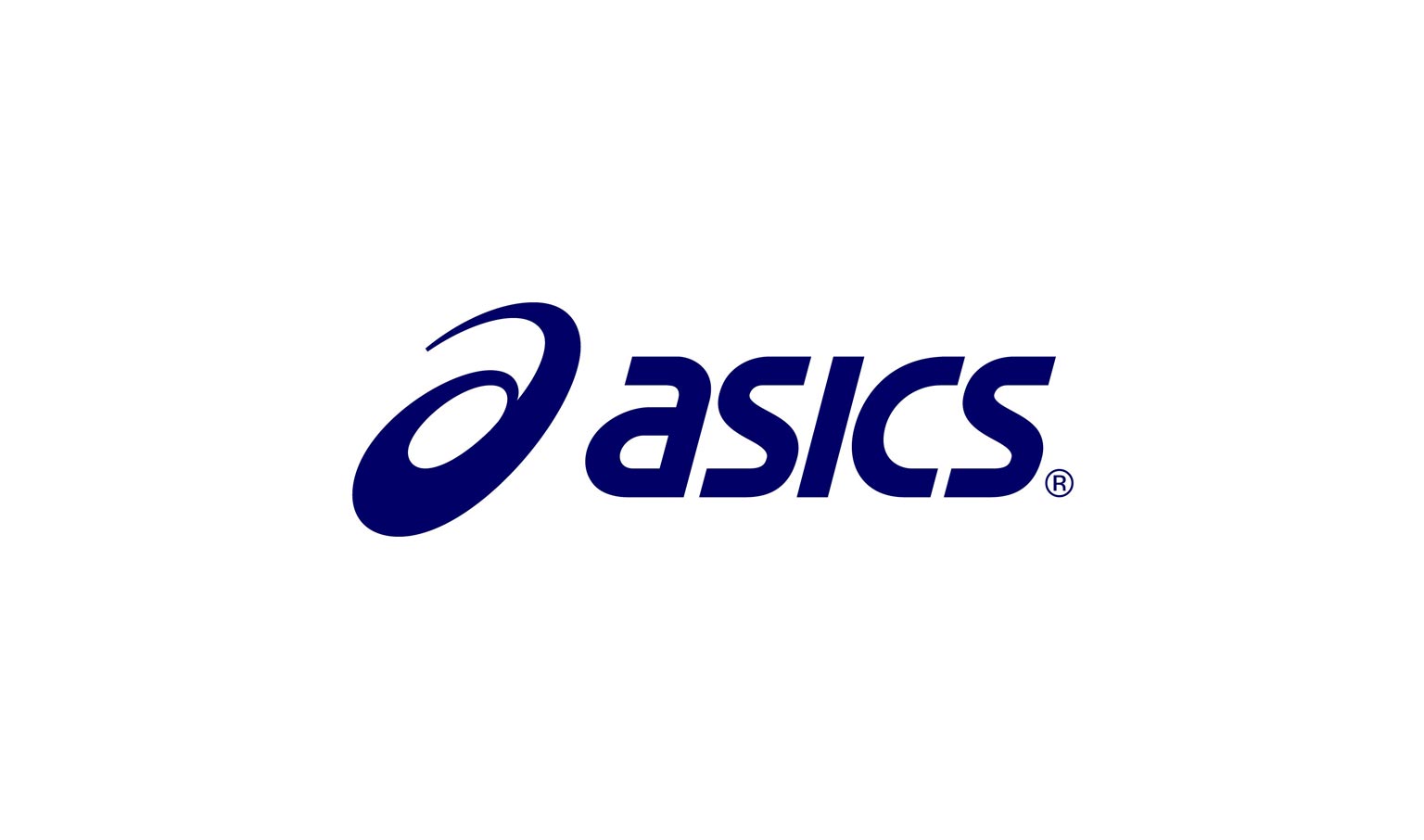 www.asics.com
Axa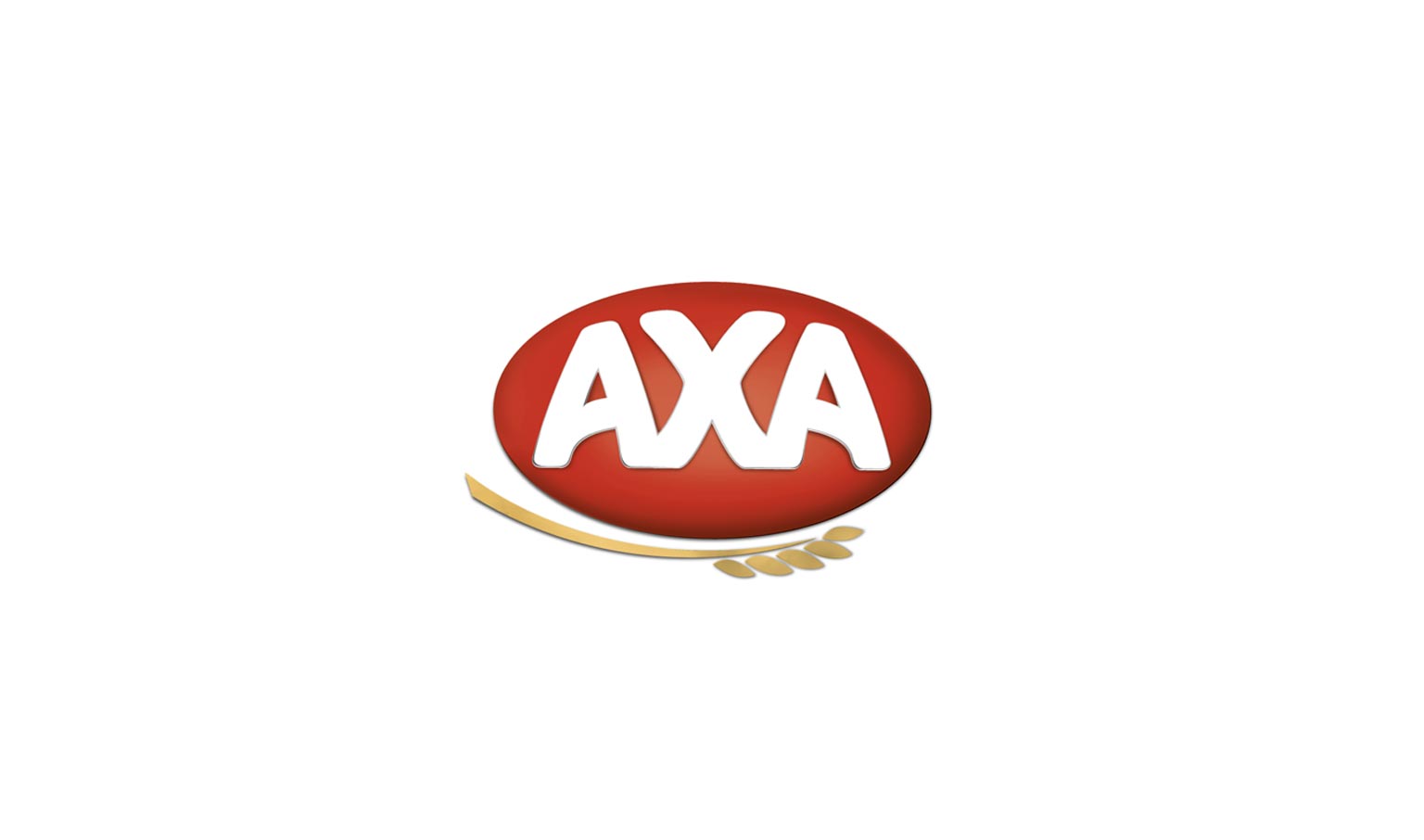 www.axasportsclub.com
DHL Freight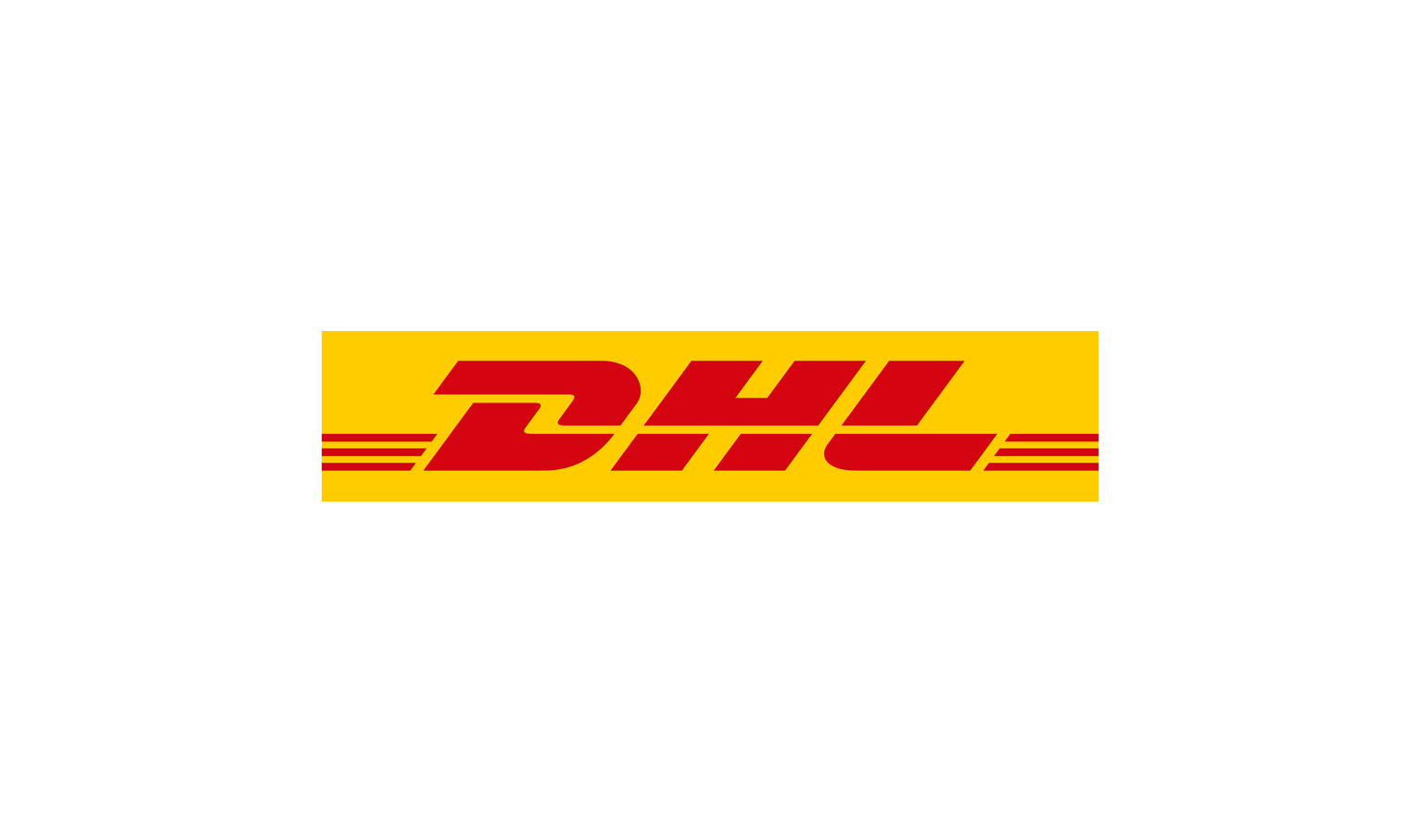 www.dhlfreight.se
FM Mattsson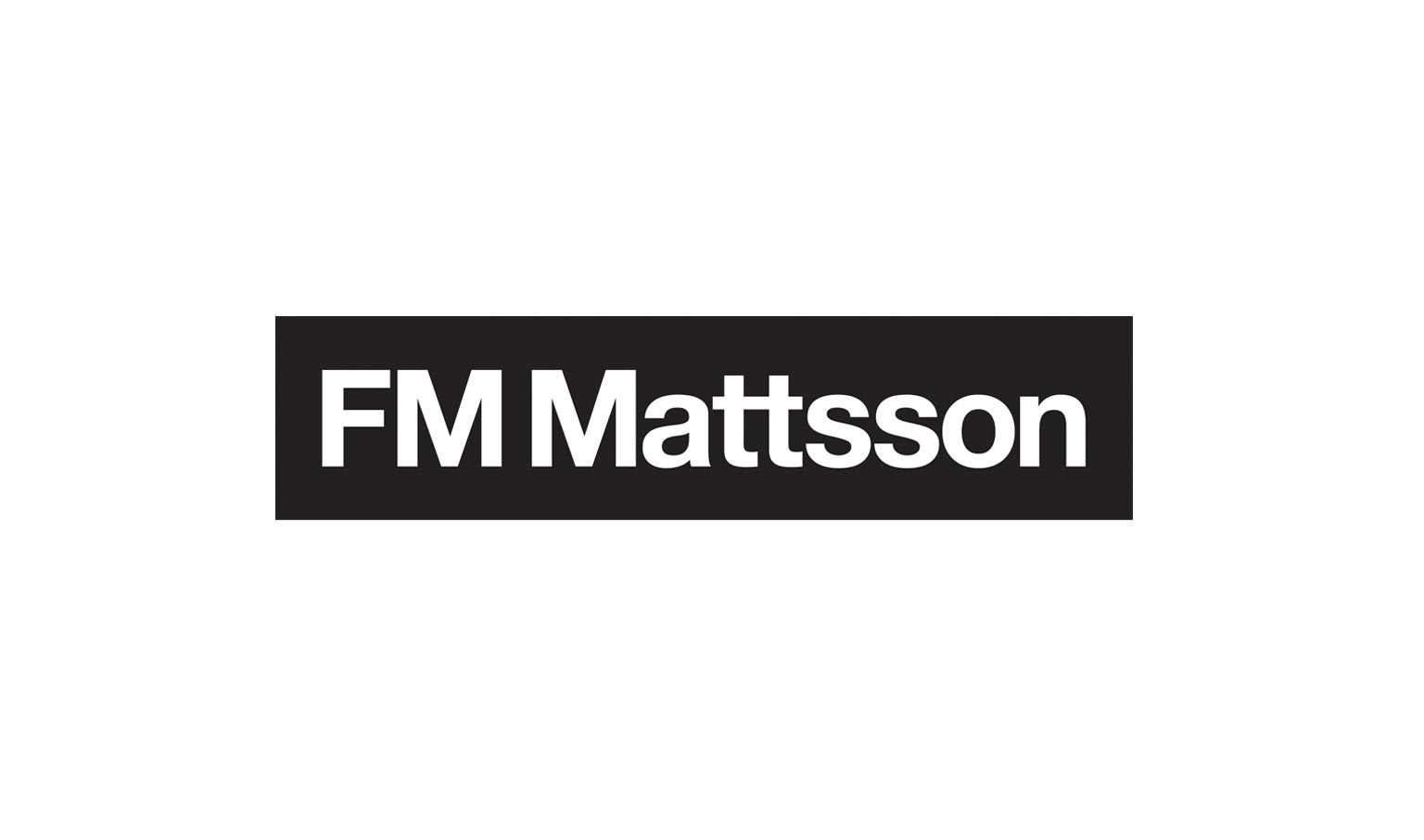 www.fmmattsson.com
ICA Gruppen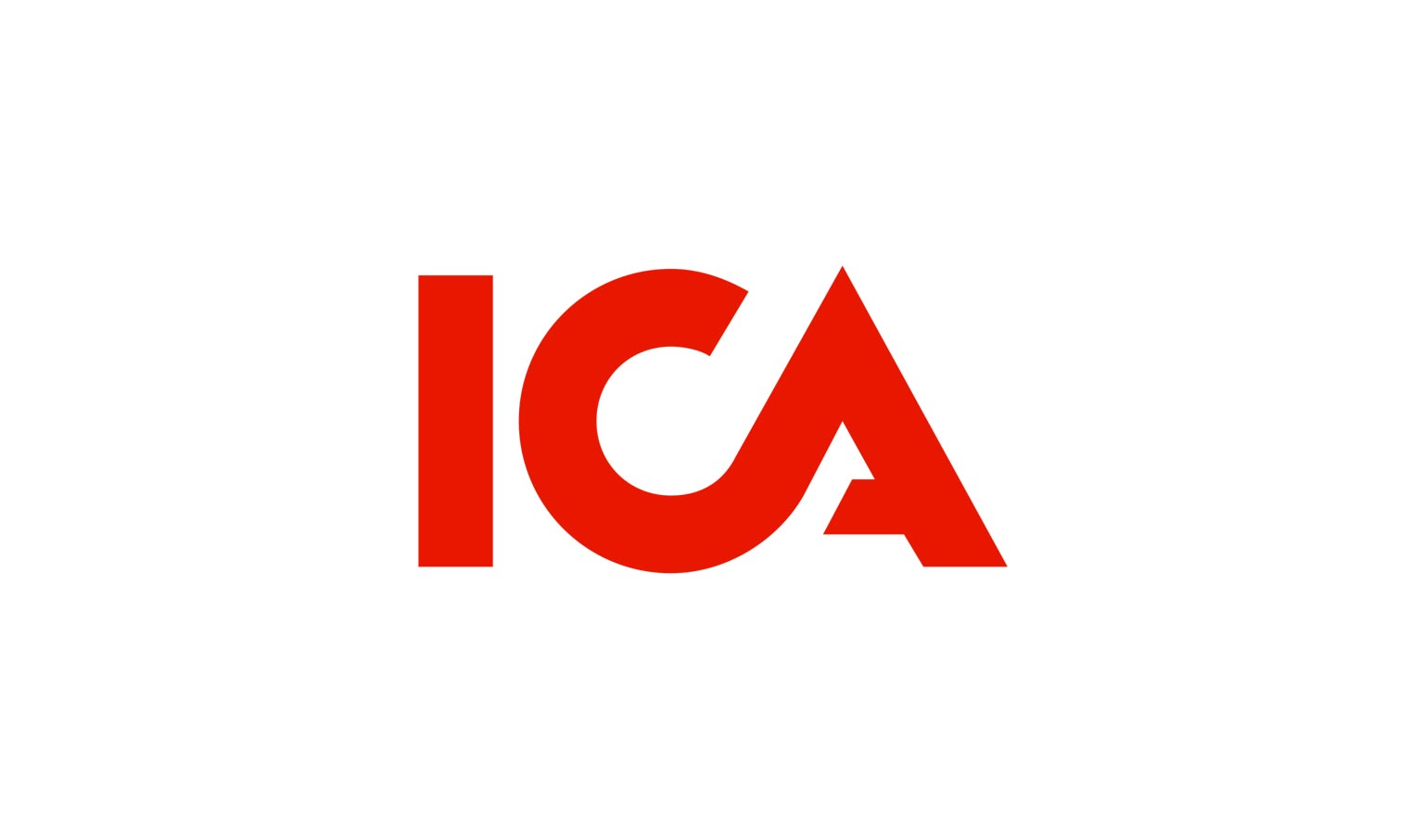 www.ica.se
Mora Armatur
www.moraarmatur.se
Ormsalva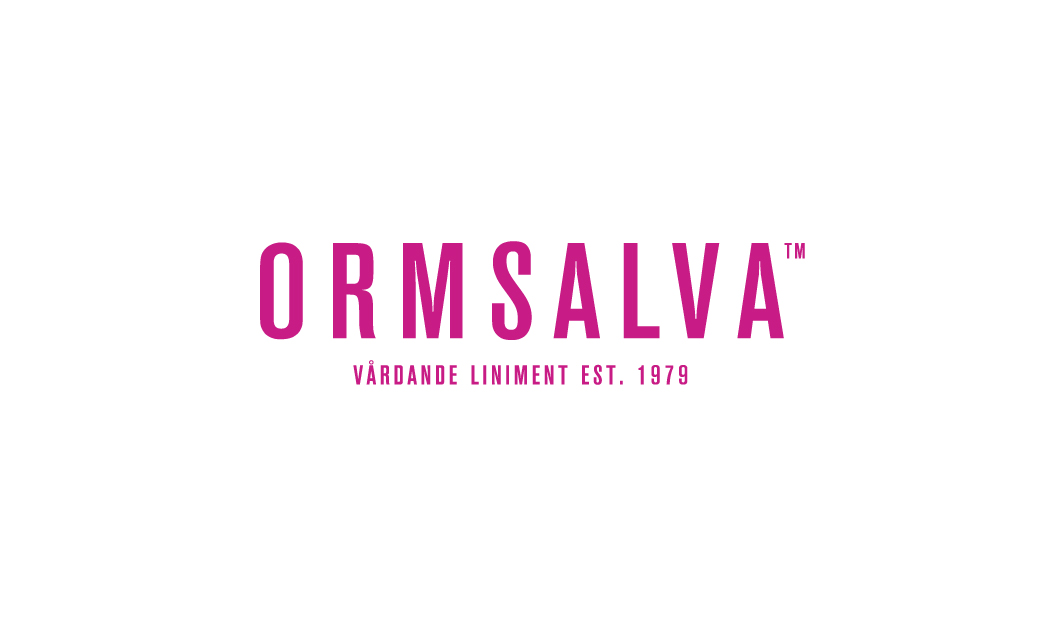 www.ormsalva.se
Ramirent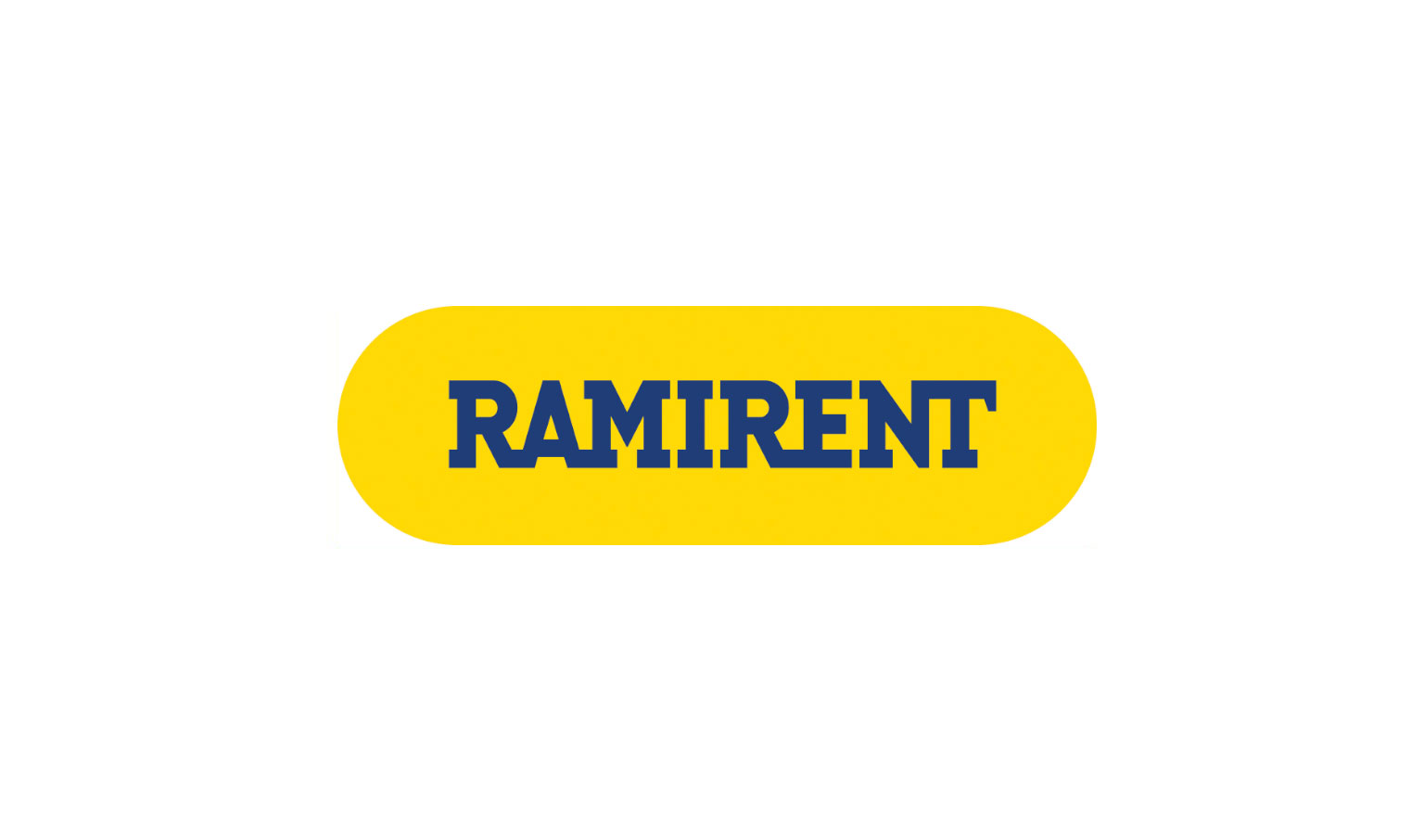 www.ramirent.se
Schneider Electric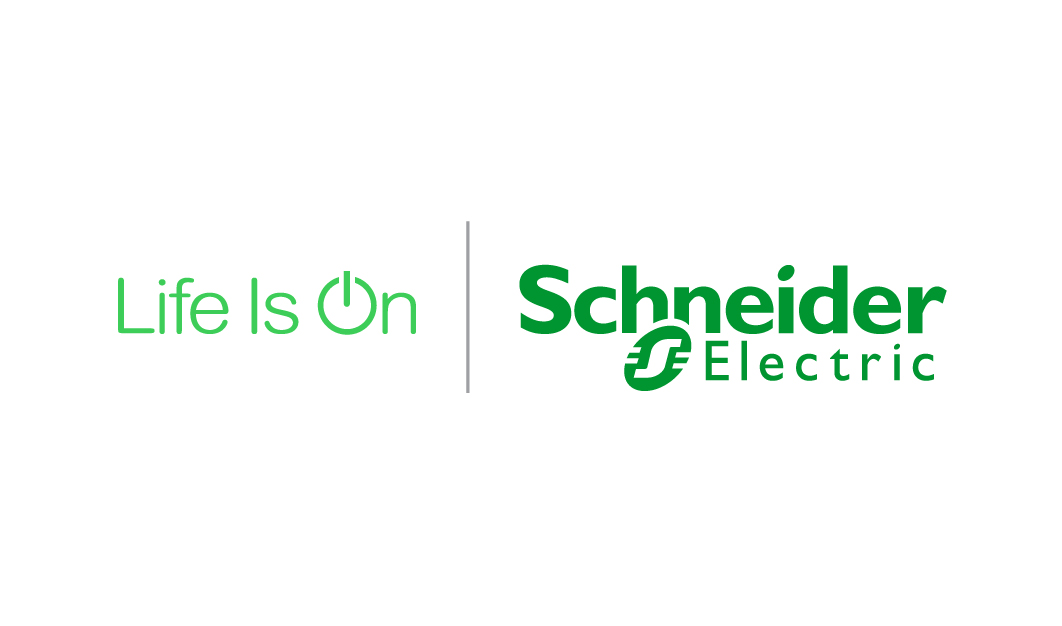 www.schneider-electric.se
Silva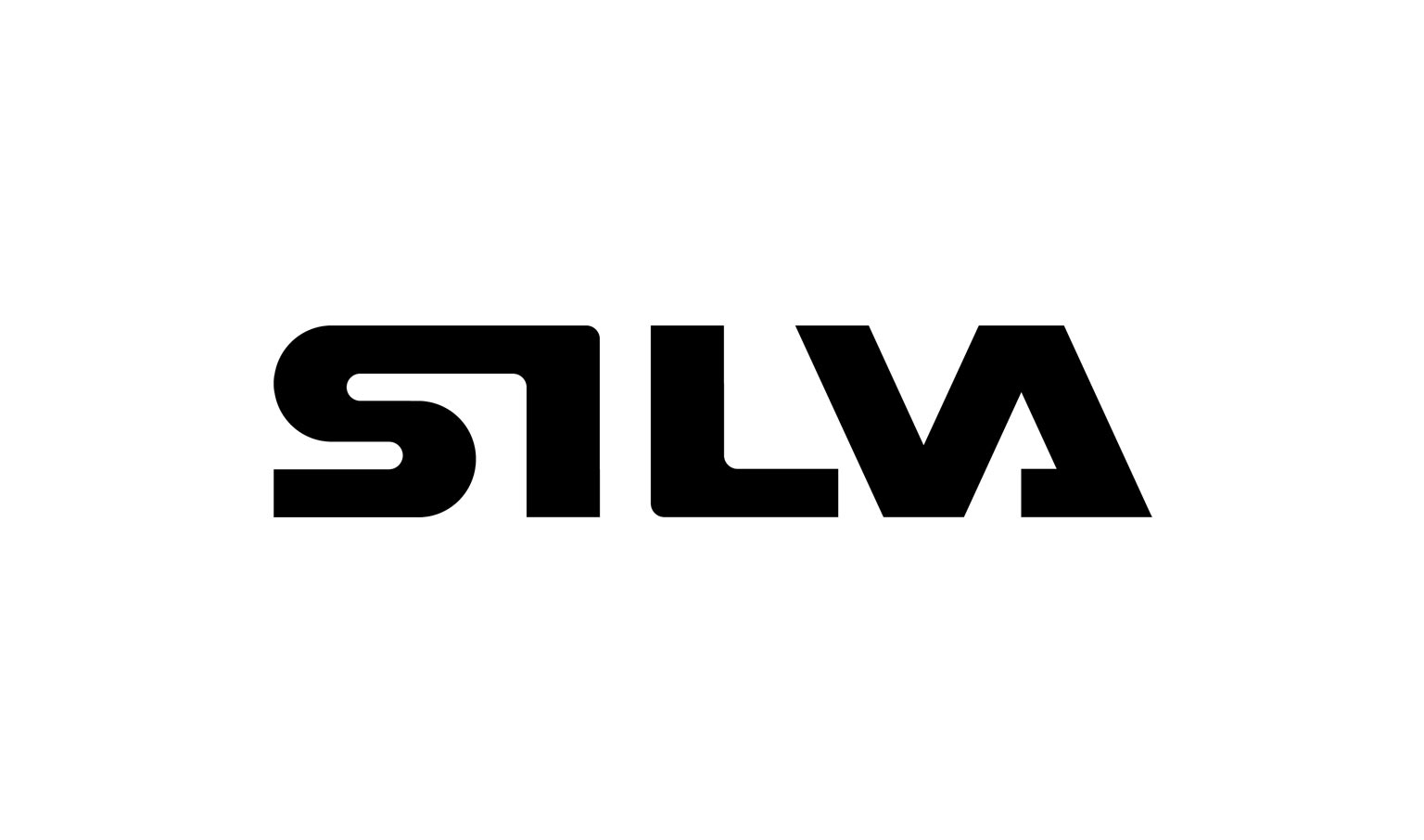 Swix Sport AS
www.swixsport.com
Official Partners
As a Vasaloppet partner one receives an even and equable exposure in Vasalopps Arena during Vasaloppet's winter and Summer weeks. And, naturally, one retains as Partner relationship-building values and rights together with activation possibilities all the year round.
Arla Foods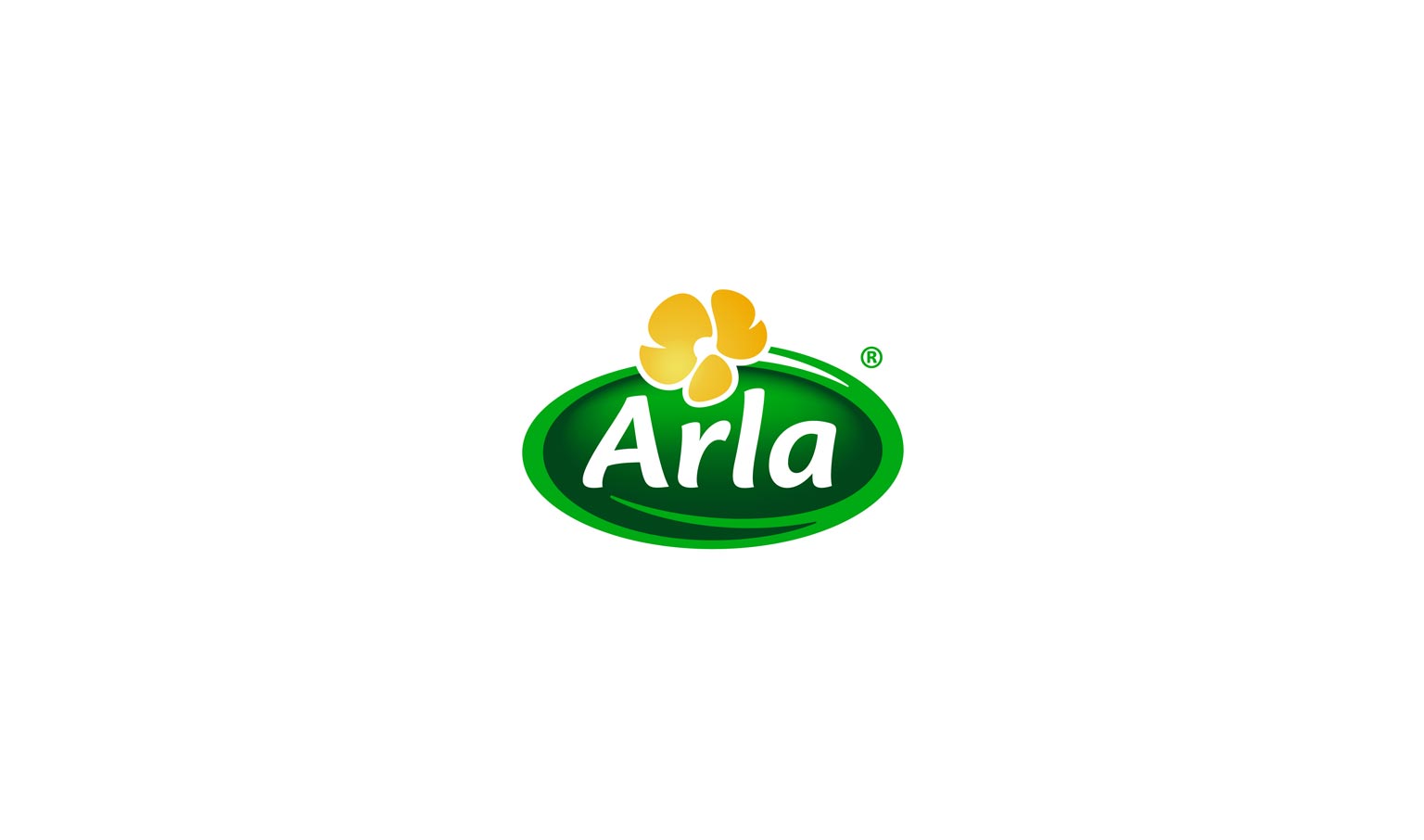 www.arla.se
Craft of Scandinavia AB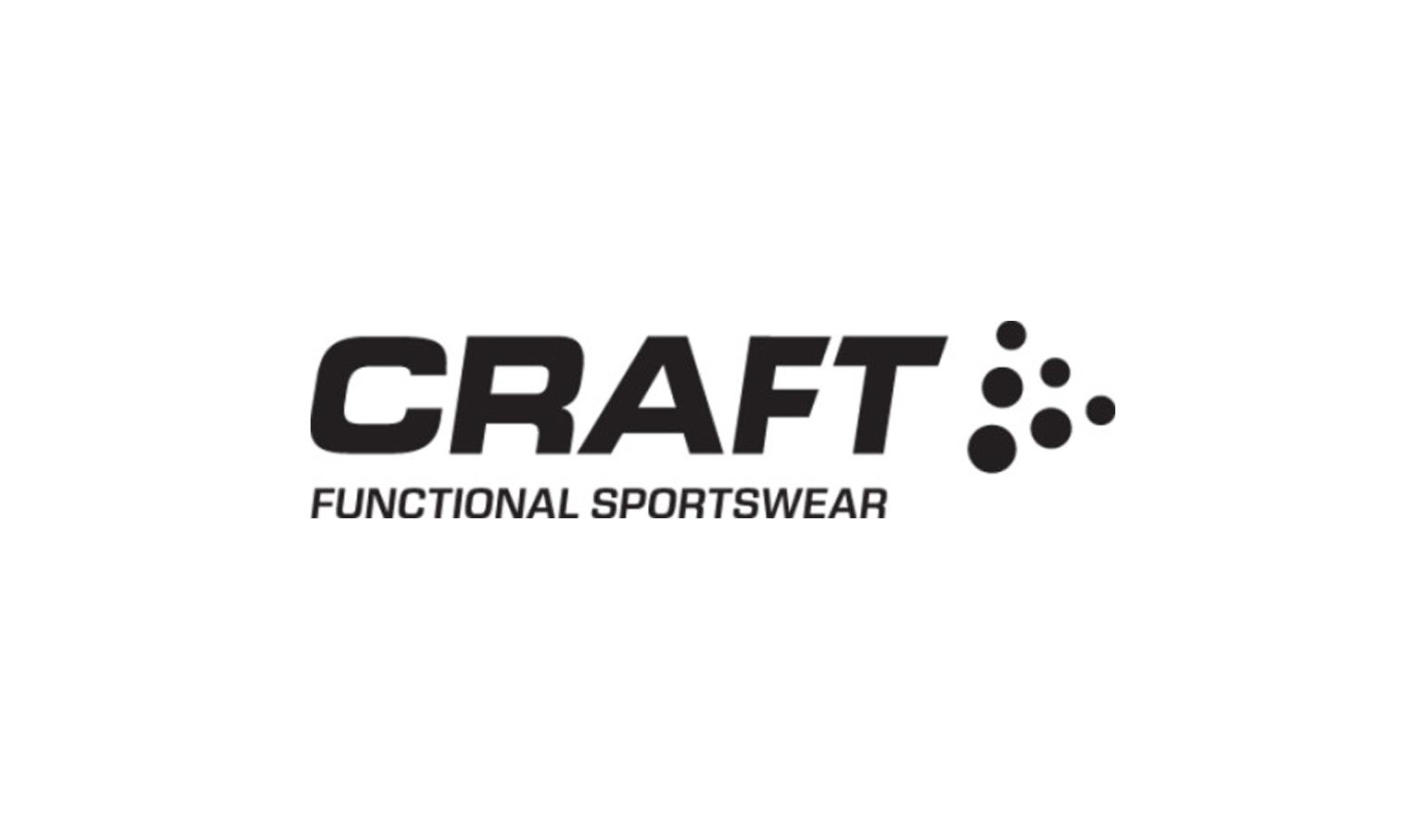 www.craft.se
DHL Freight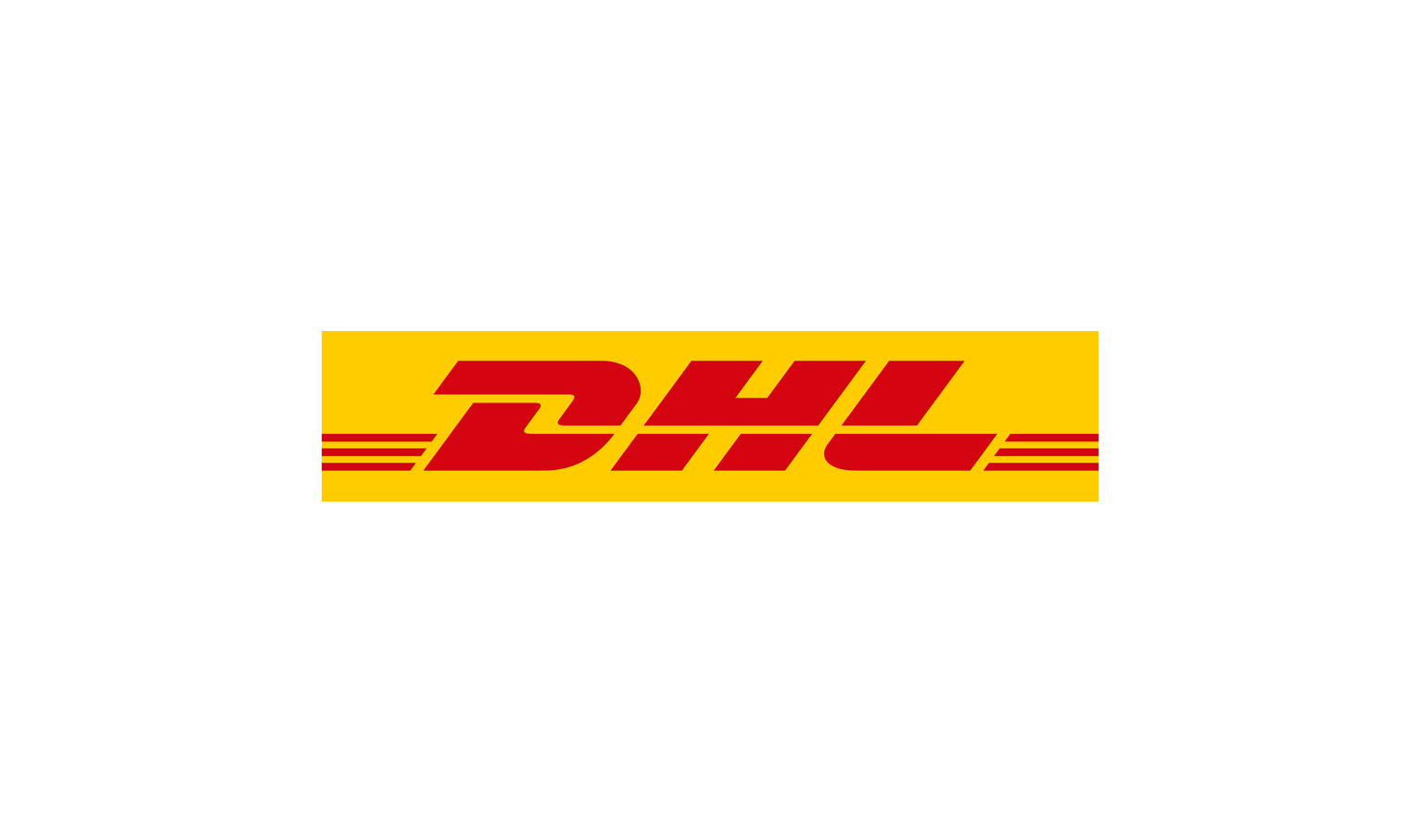 www.dhlfreight.se
Enervit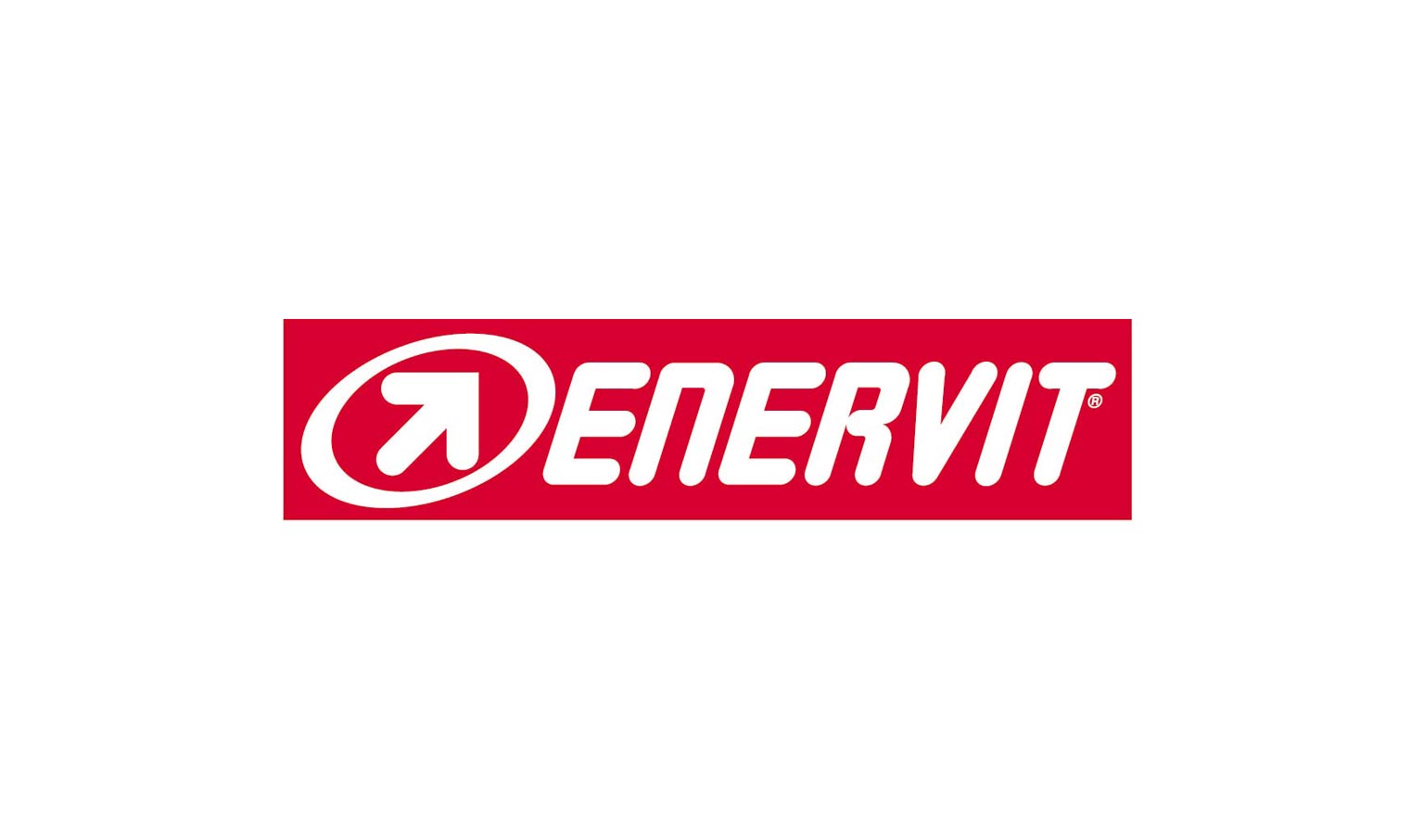 www.enervit.se
Madshus A/S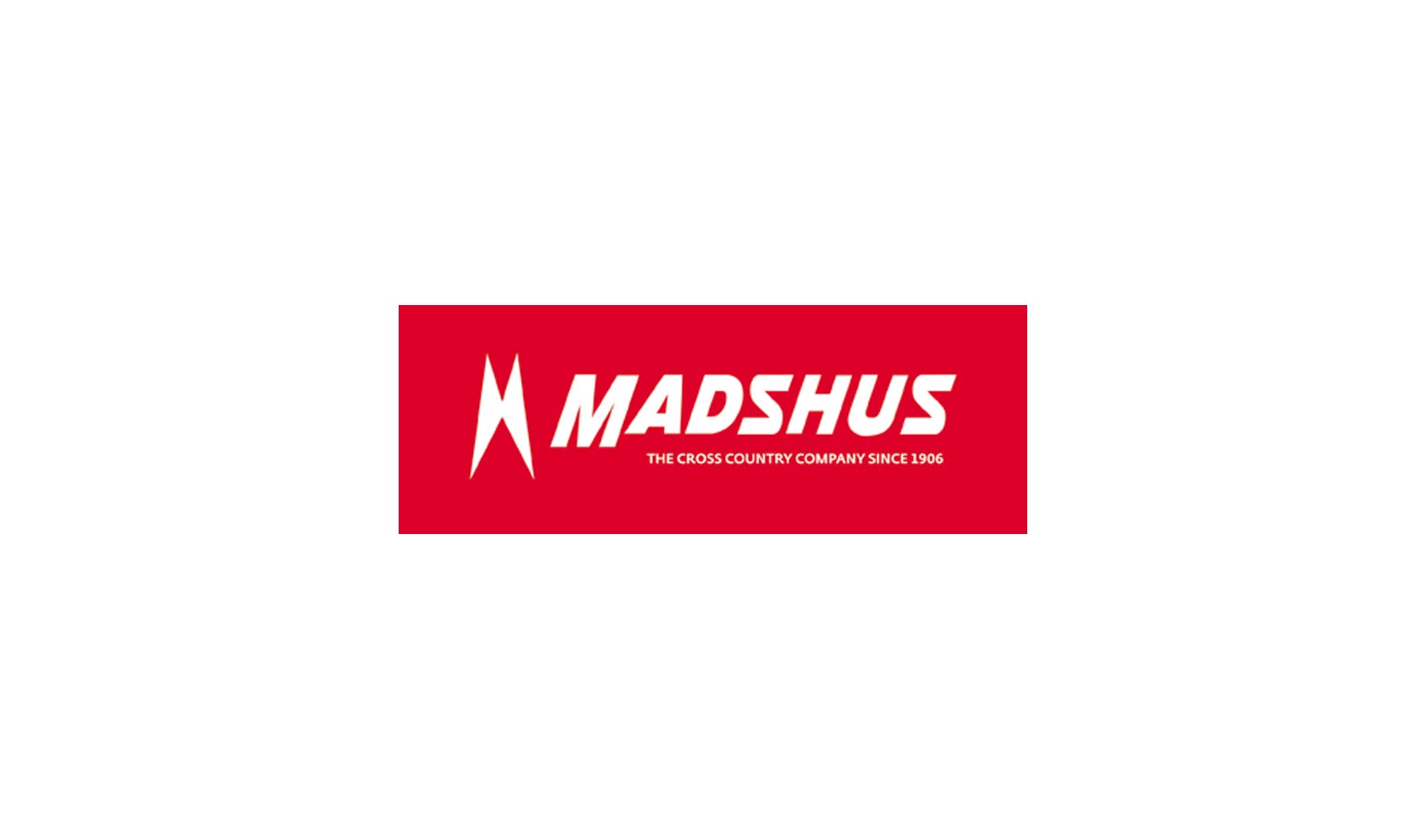 www.madshus.com
Merida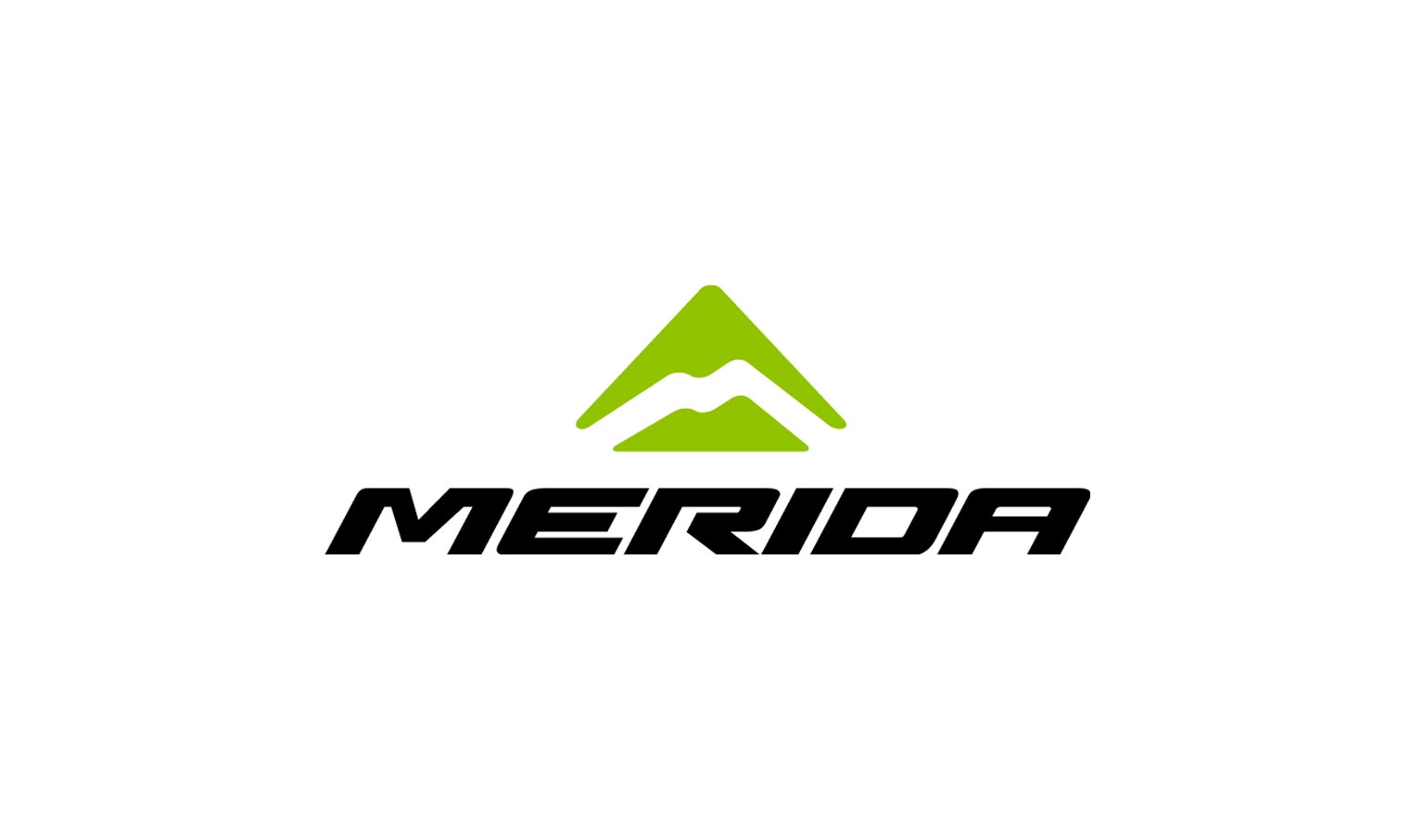 www.merida.se
O.B.Wiik AS
www.obwiik.no
Santander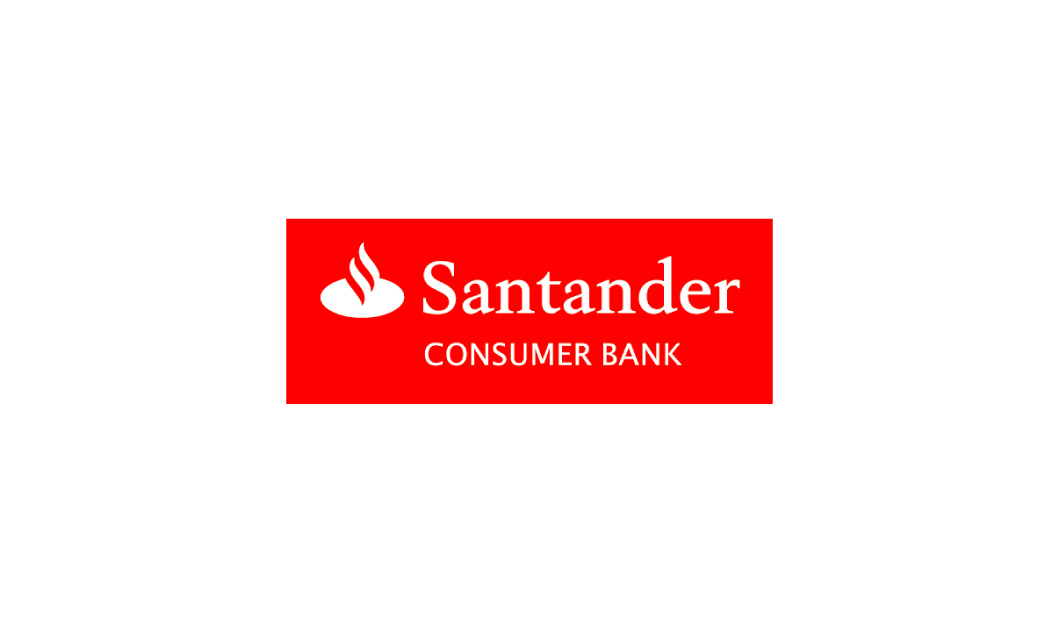 www.santanderconsumer.se
Swix Sport AS
www.swixsport.com
USWE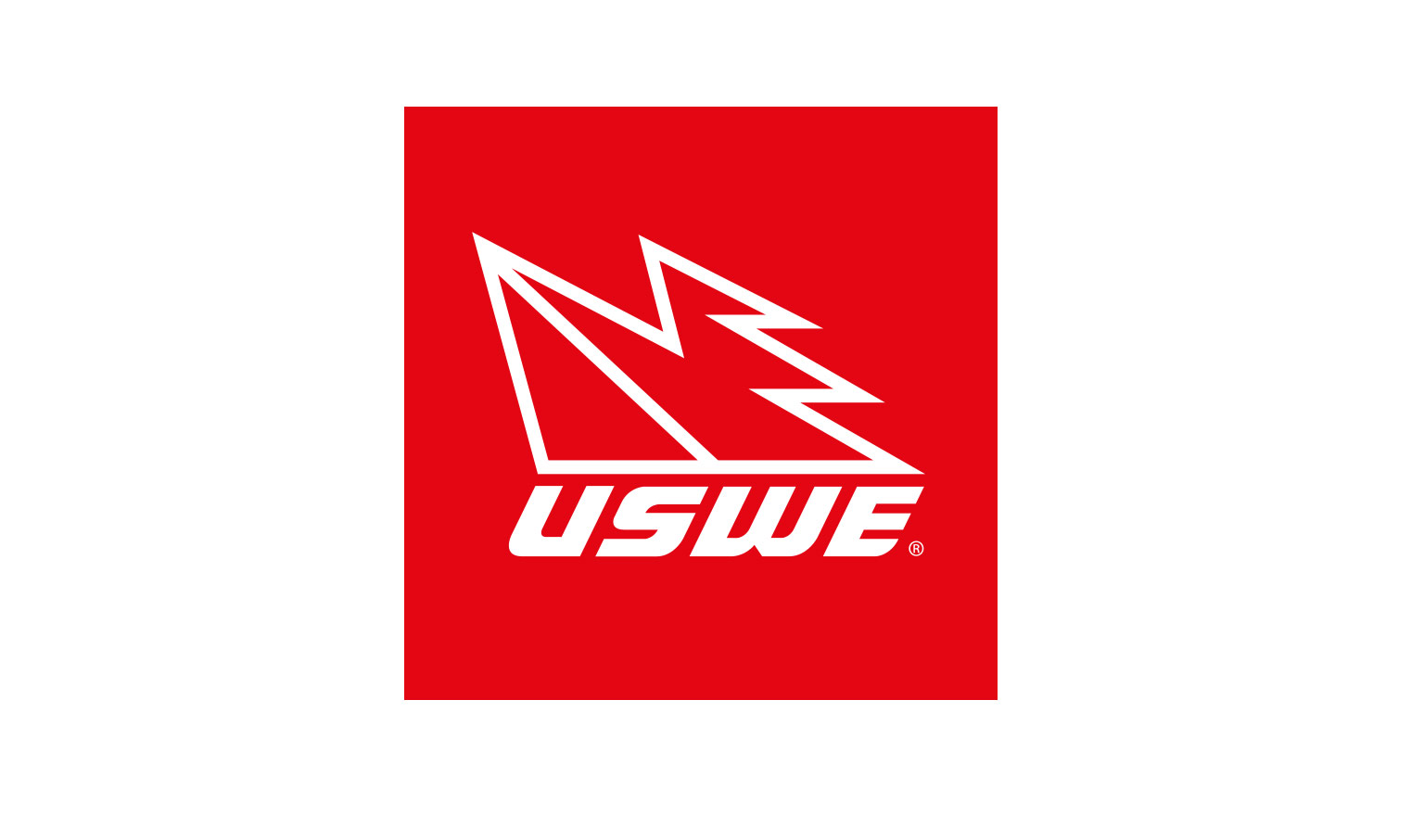 USWE is a swedish brand that's spezialise in action packs for athletes and weekend warriors in mountain biking, trail/ultra running and skiing. The team working at the company are dedicated weekend warriors with great skills of designing highend action packs. Since day one 2007 they have worked hand-in-hand with top athelets developing the high-end daypacks, hydration packs and protector packs that's on the market today. With its award winning and patented suspension harness, "No Dancing Monkey™" USWE have started a new successful trend for backpacks, where the fit is total without affecting your movement or breathing possibilities when you are in action. Today USWE are distributing its products in over 60 countries worldwide and they are now making a new focused campaign at their home market where Vasaloppet will play an important role.
Media Partners
Media Partners receive similar values and rights as Partners. Our Media Partners make it possible for Vasaloppet to strengthen its communication with their target groups.
Clear Channel
Diglias
DT
www.dt.se
Mediatec
www.mediatecgroup.com
Mix Megapol
www.mixmegapol.se
Runner's World
Official Suppliers
As a Supplier one has somewhat fewer banners and a little less visibility in Vasalopps Arena than a Partner, as well as fewer start places and activation possibilities. Amongst our Suppliers are many mainstays of Vasaloppet, with products and services which enable Vasaloppet to produce enjoyable and much appreciated events for all participants.
Abus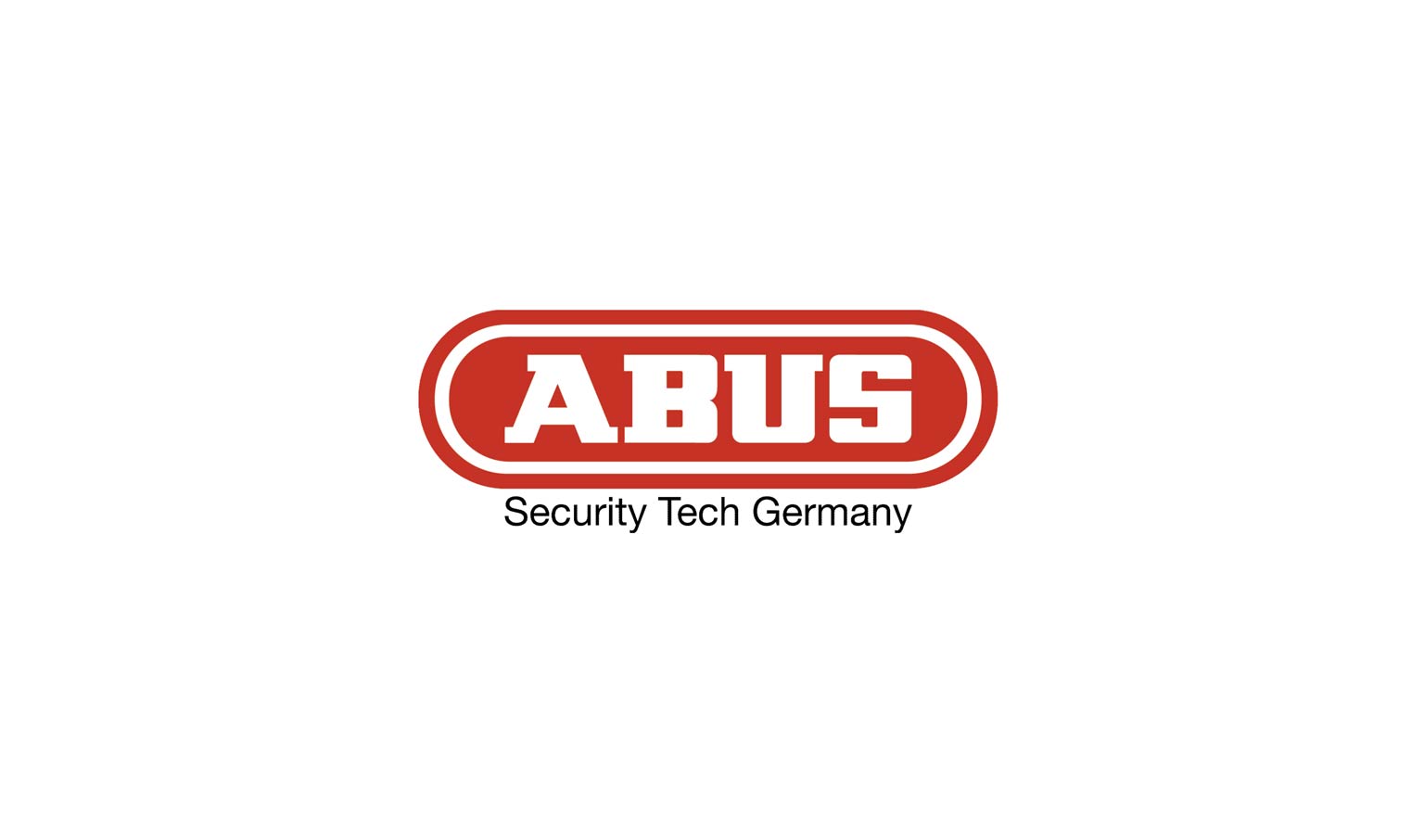 Apotek Hjärtat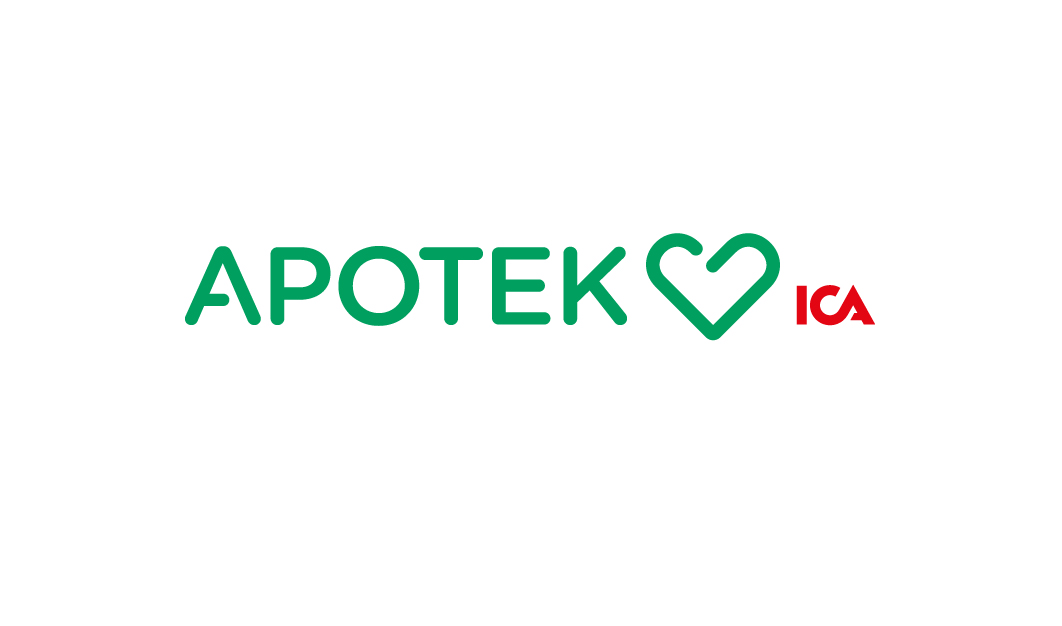 www.apotekhjartat.se
Clockwork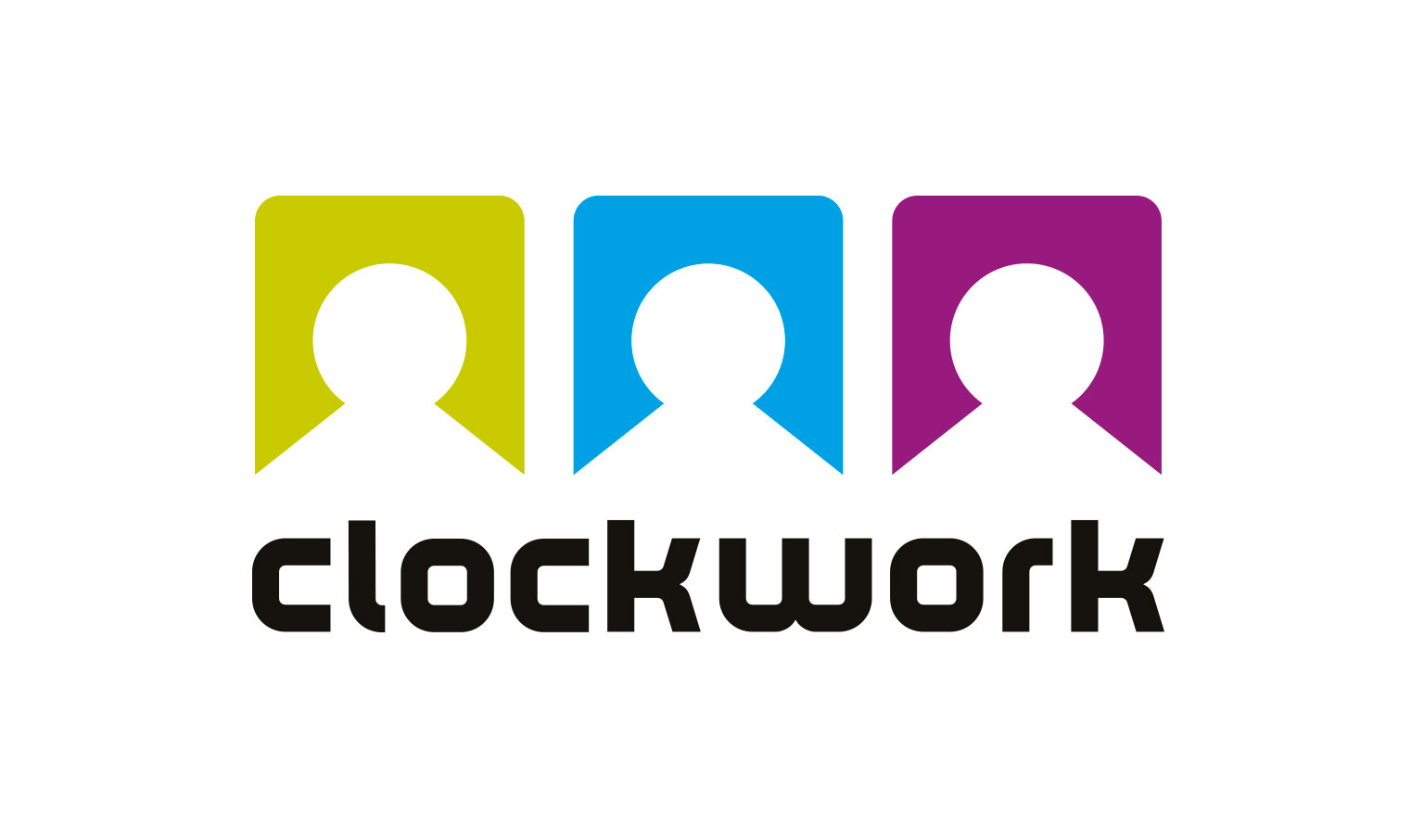 Continental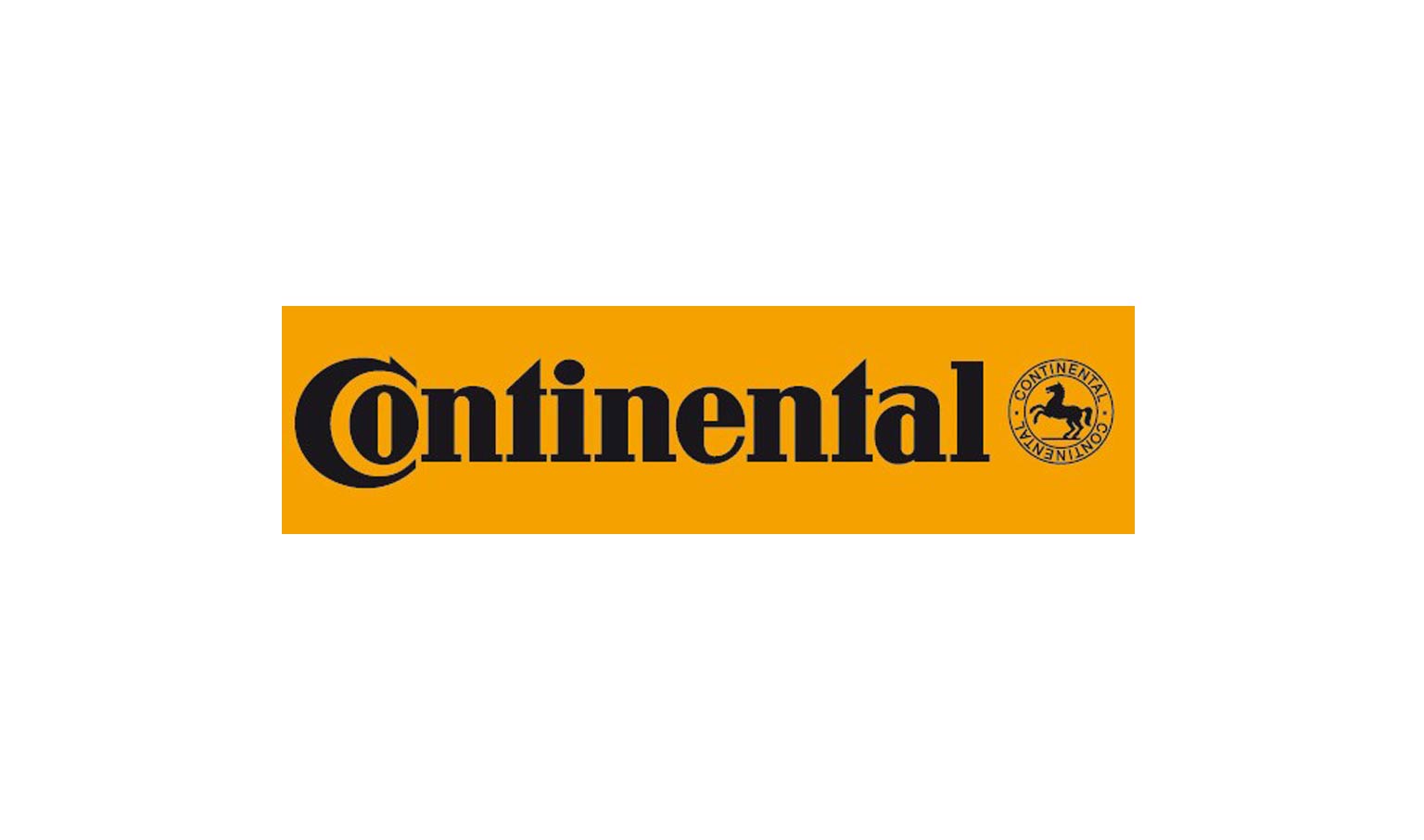 Cura apoteket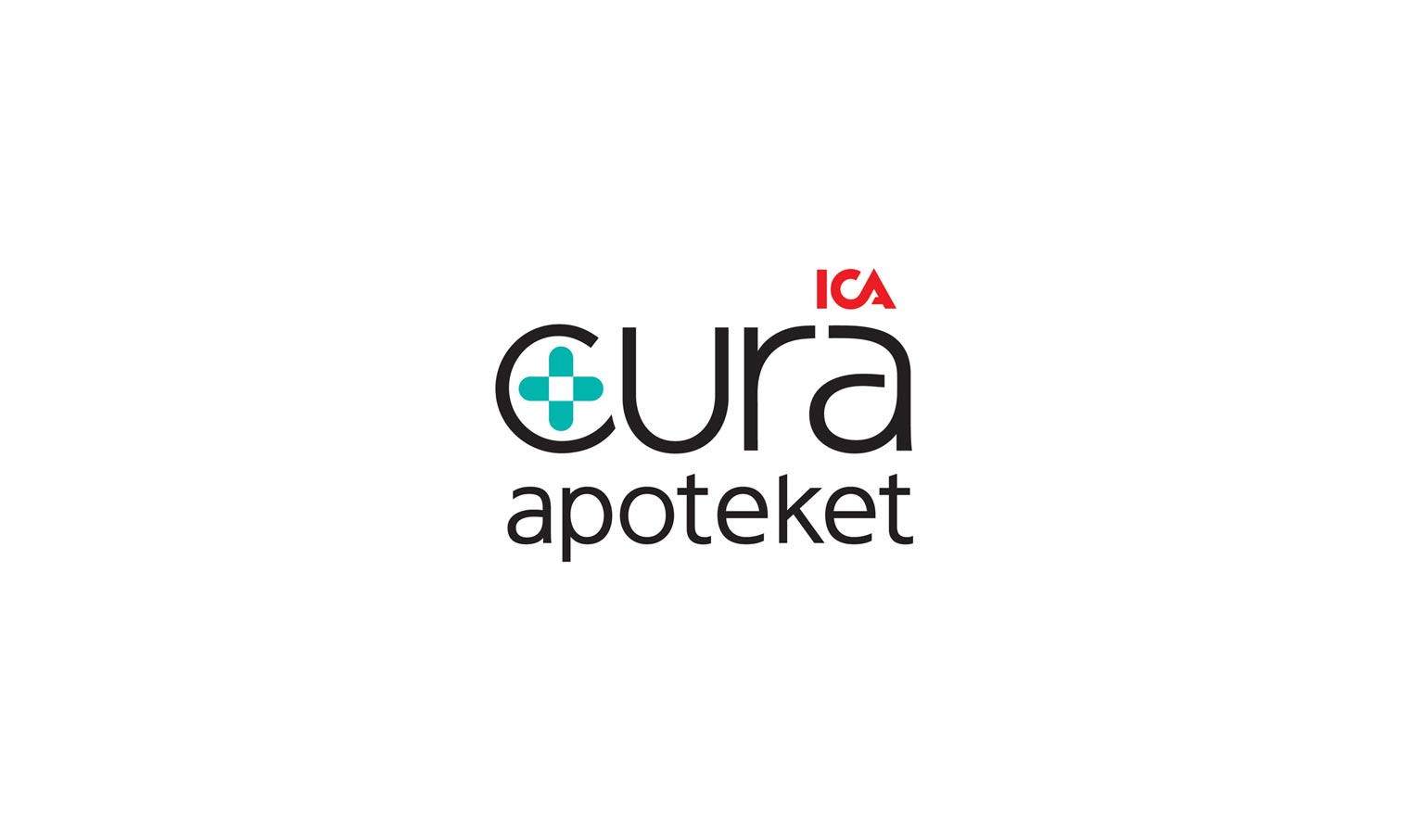 Ekströms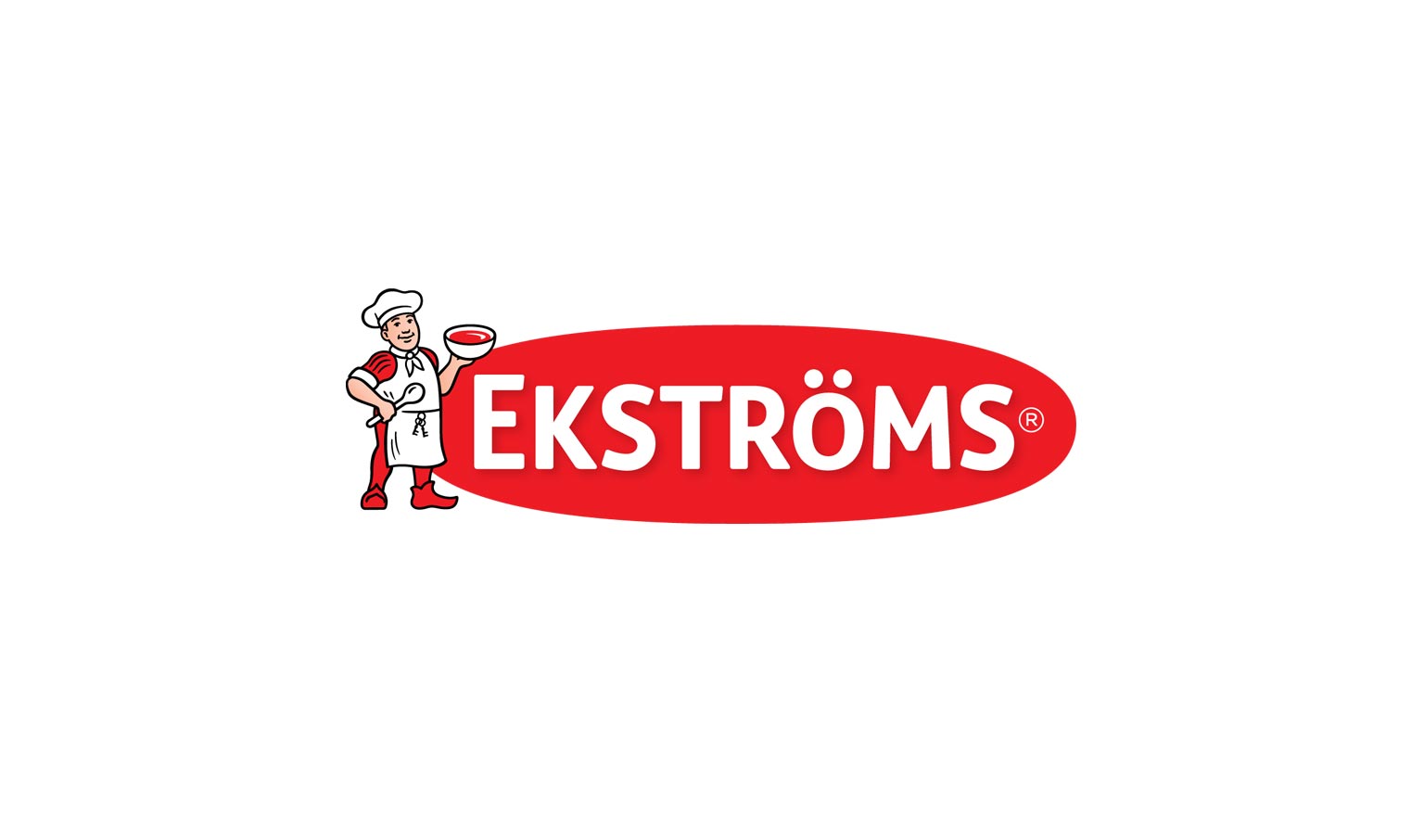 Folksam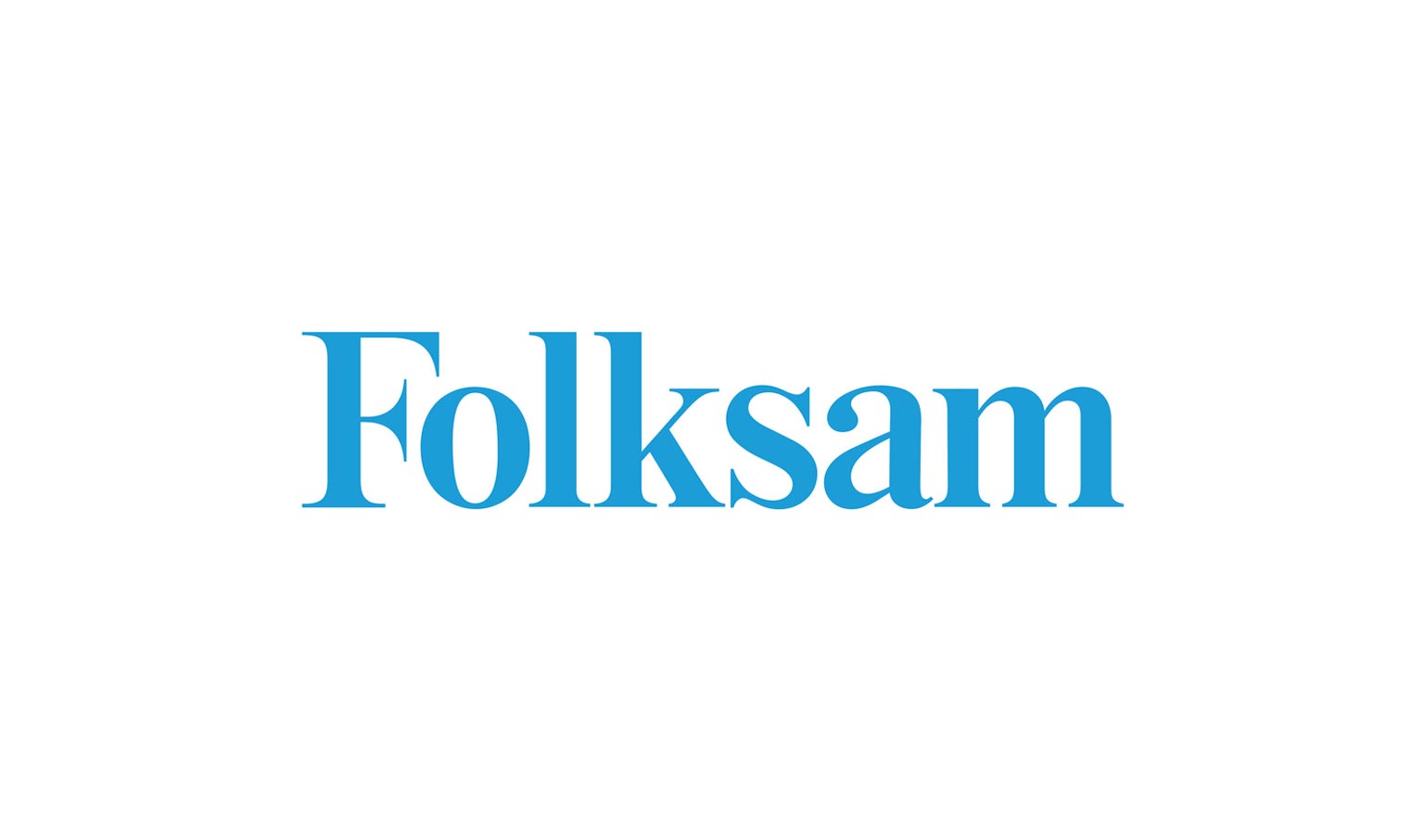 Arctic Cat (KGK Knutsson)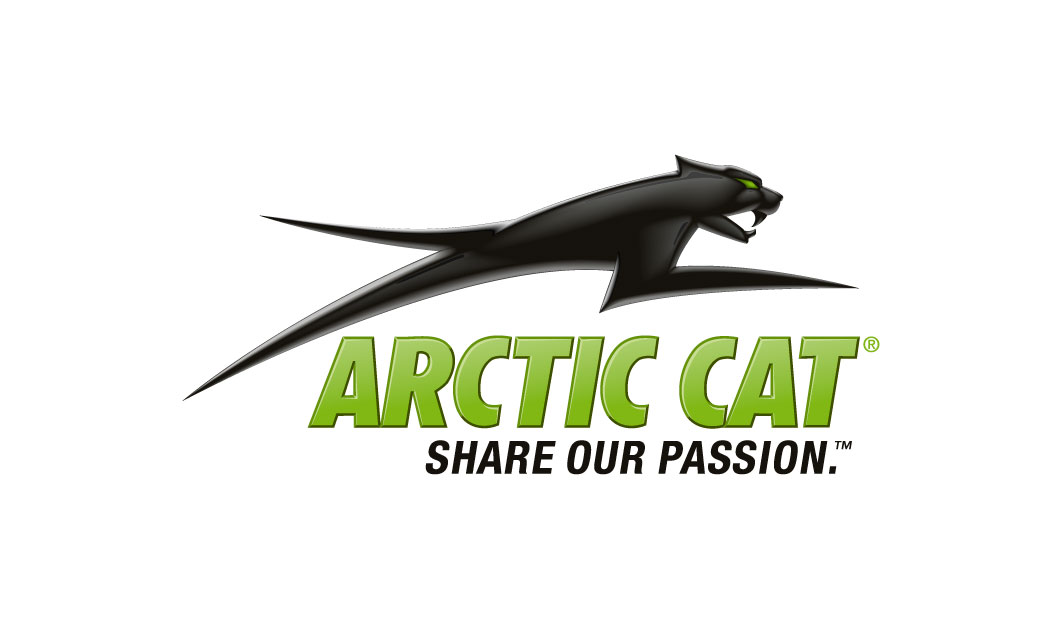 www.kgk.se
Prinoth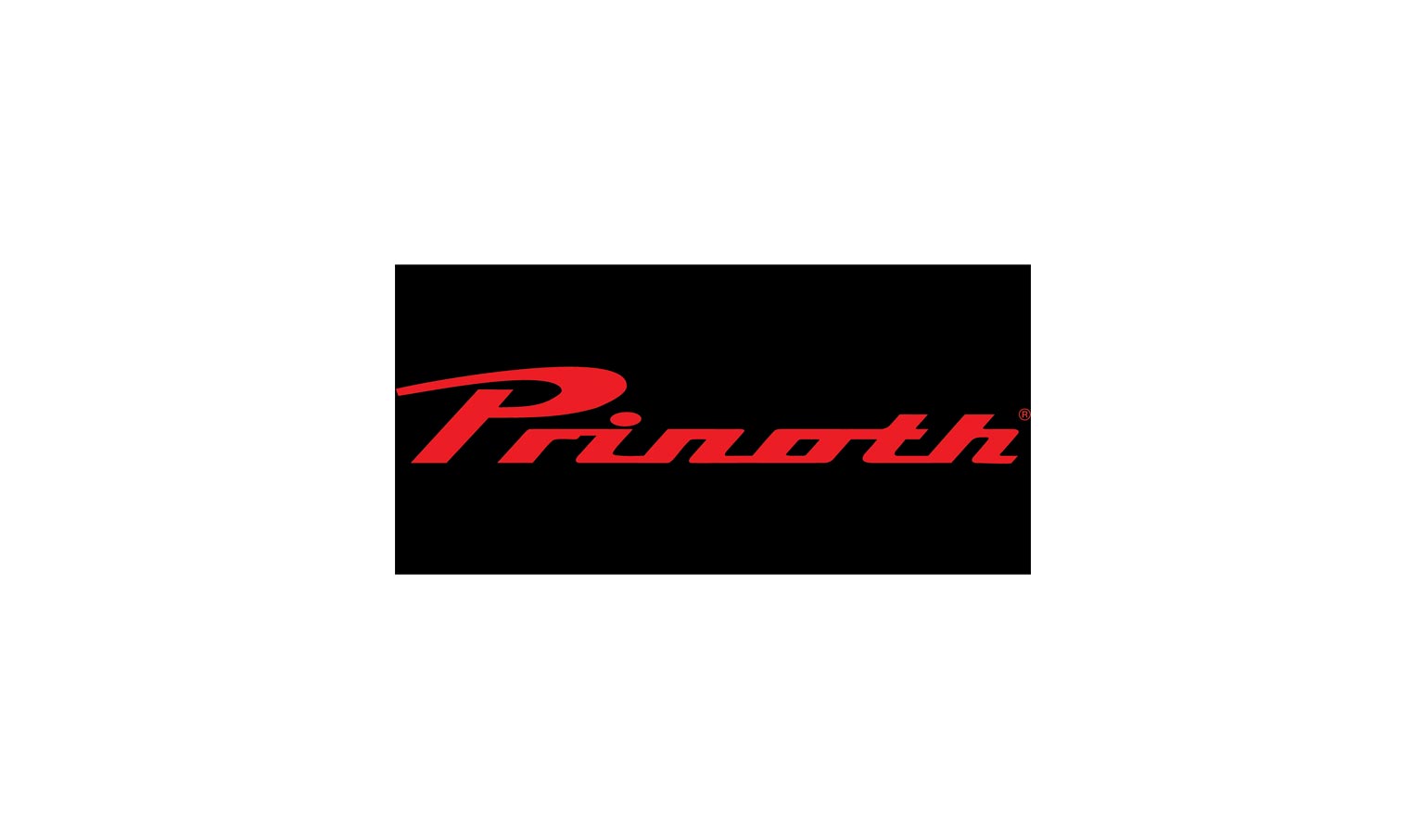 Swix Sport AS
Schneider Electric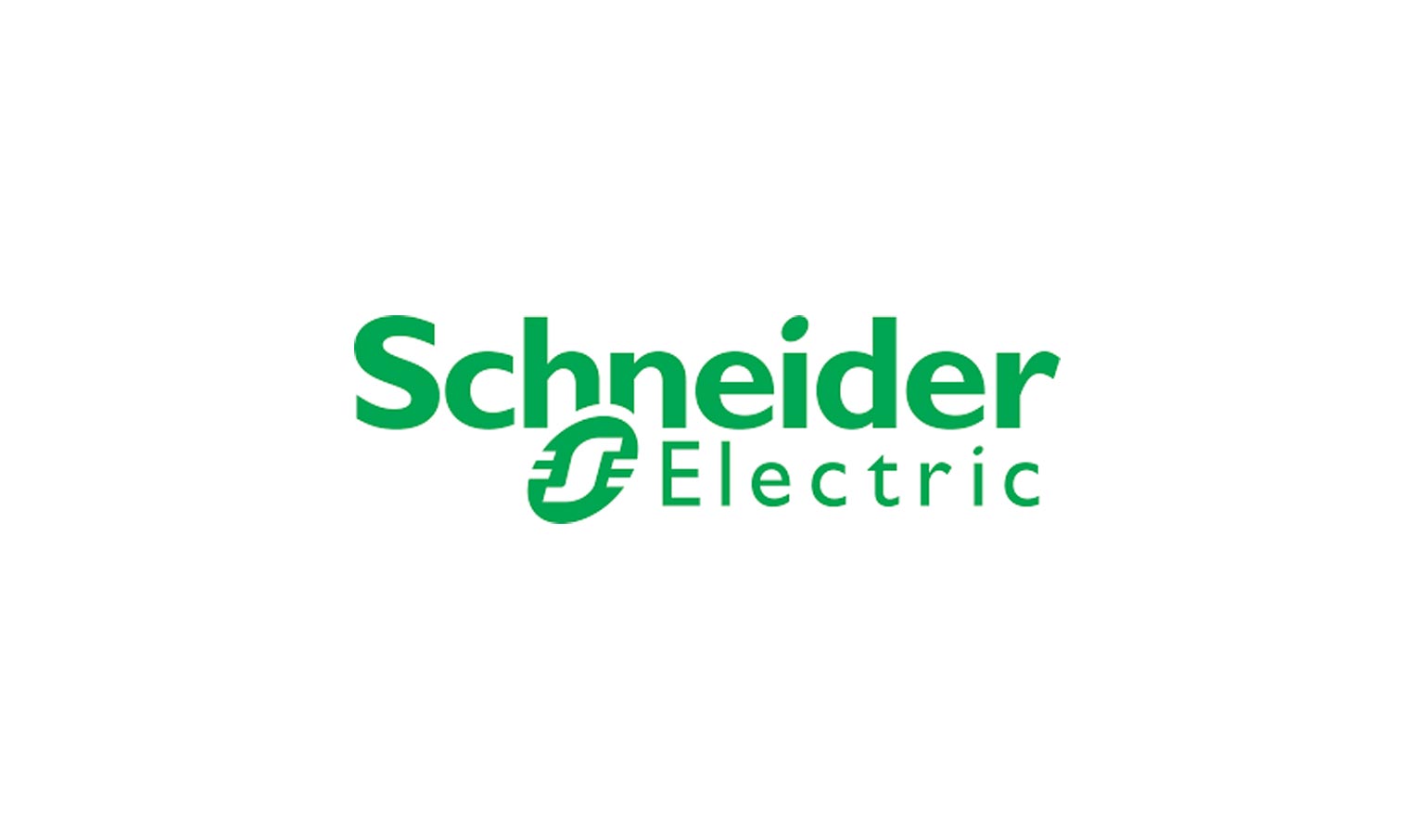 www.schneider-electric.com
Shimano Nordic Cycle AB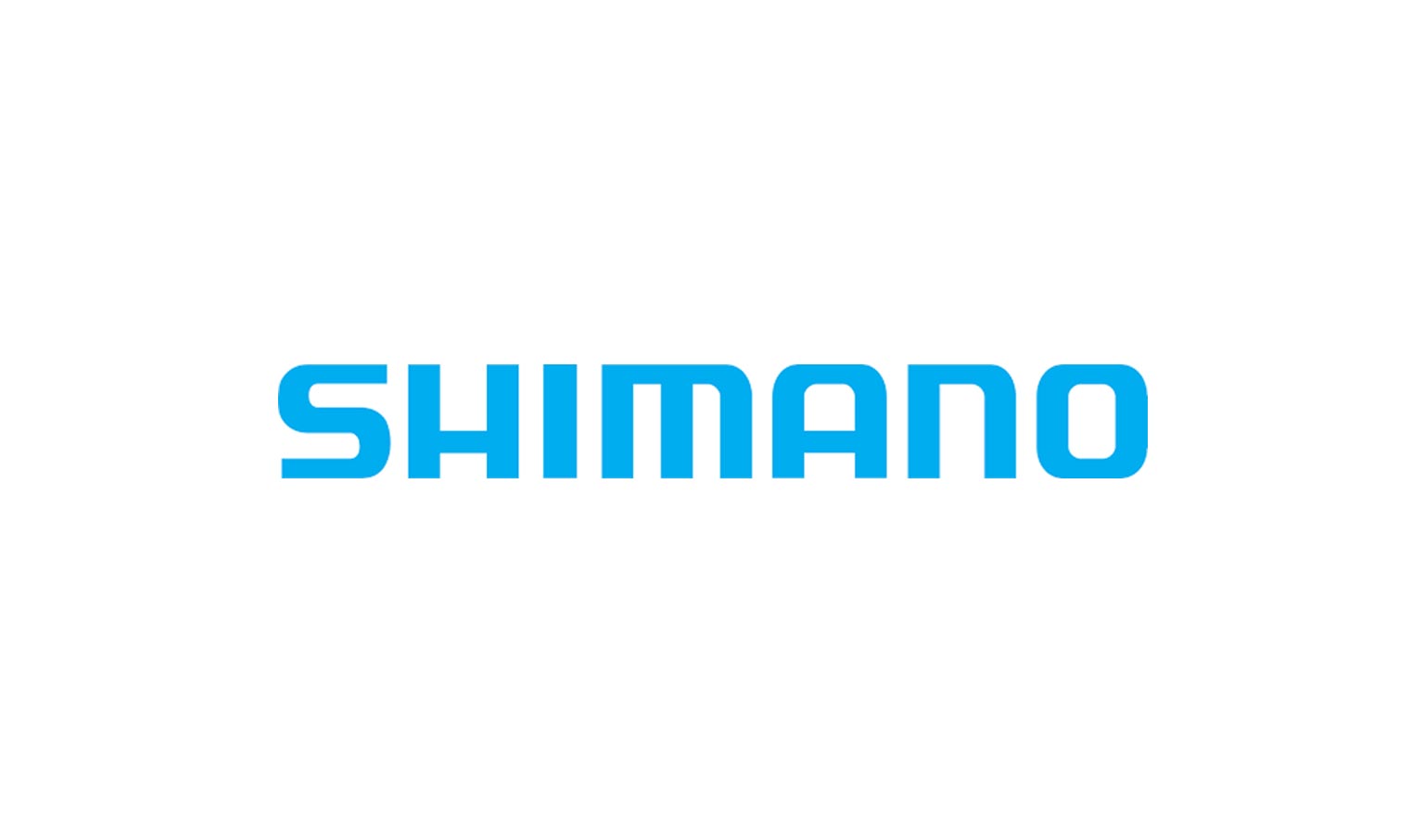 ViTri Medical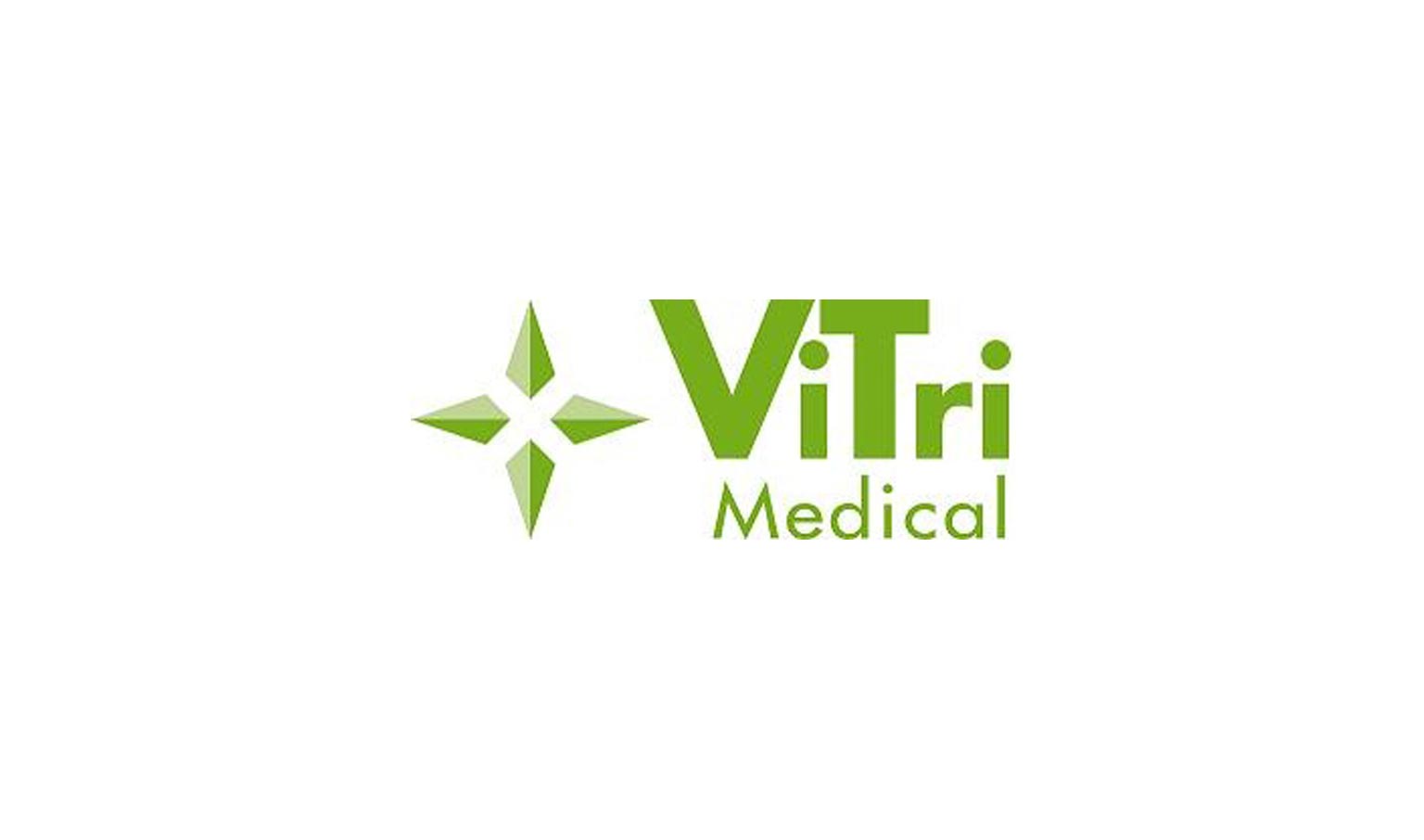 www.vitri.se