Rules
The competition is organized in accordance with the Swedish Athletics Association's regulations.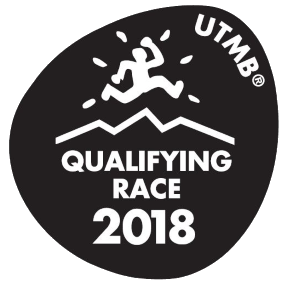 Ultravasan 90 is a qualifying race for Ultra-Trail du Mont-Blanc, UTMB®, and gives completed participants 4 ITRA points.
Time penalty for littering in the Vasaloppet Arena
It is allowed to throw garbage in three different ways during Vasaloppet's Summer Week, you will be caught by throwing debris otherwise you may be penalized with a time penalty of 15 minutes. You must throw litter:
In the bins at the Vasaloppet checkpoints. It is also allowed at two controls more, Gopshus and Läde, where you are allowed to throw garbage.
In the marked littering zones between each Vasaloppet checkpoint.
Where you as a participant know that a team leader or associate will pick up what you throw.
Elite service
Information is sent about 2 weeks before race day by the race management to participants placed in the elite group.
Getting to the start
Once in place at the event you can take the Vasaloppet busses to the start and back home after your finish. With the busses you're guaranteed to arrive well rested and on time, and you can leave your car at home. Tickets are sold at vasaloppet.se, in Vasaloppet's House, at the bus entrances, and at the race offices in Sälen and Mora. We recommend advance booking to secure your place!
On the page Traffic and transport you'll find timetables, bus stops and ticket booking. You can also get to the start area by car, in which case we recommend leaving in very good time!
Traffic and transport
The Vasaloppet busses
Vasaloppstrippeln – three Vasaloppet in one year
Vasaloppstrippeln, the Vasaloppet trifecta, is a challenge where participants complete three 90-kilometre Vasaloppet races during one calendar year.