Öppet Spår Monday
Identical to Vasaloppet but with less crowding and you compete against no one but yourself.
Date 2021

01

Mar

Distance

90

km

Technique

Classic

Type

Leisure

Ages *

17-

years

Start Time

07.00–08.15

Race order number

41
We'll help you from Sälen to Mora
So what should I do now?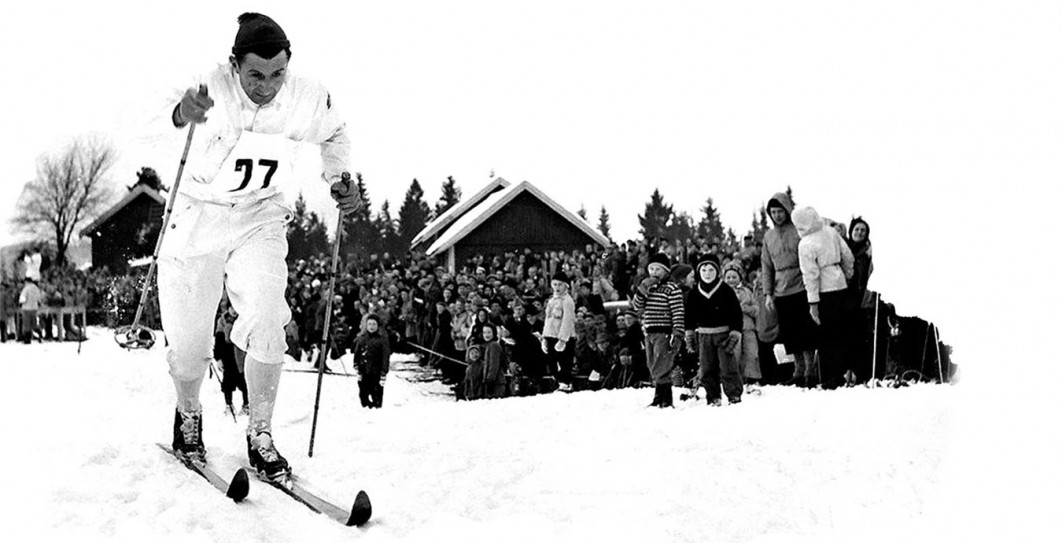 Our history
Vasaloppet's history is also a part of Swedish history. It's exciting, interesting, and historically important, with everything from bloodbaths to friendship and heroic deeds! Here's a brief background introduction. And here too, at your leisure, you can browse and dip into more information about unique races, all the winners, and much more. Enjoy!
Contact us
Do you have questions about your participation or the Vasaloppet organisation? Here you'll find contact details for our switchboard and staff.