A non-profit organization owned by IFK Mora and Sälens IF.
Vasaloppet is the world's biggest cross-country ski race. Vasaloppet's Winter Week with its cross-country skiing and Summer Week with mountain biking and running attrackt a total of almost 100.000 registered paricipants every year. Since the beginning in 1922 over 1.7 million participants have passed the finish line portal in Mora. Vasaloppet is a non profit making organization owned by IFK Mora and Sälens IF. An engine for public health and sports club activities, in forefathers' tracks for future victories!
Vasaloppsföreningen Sälen-Mora has approximately 35 year-round employees who work with planning, preparing and developing these events.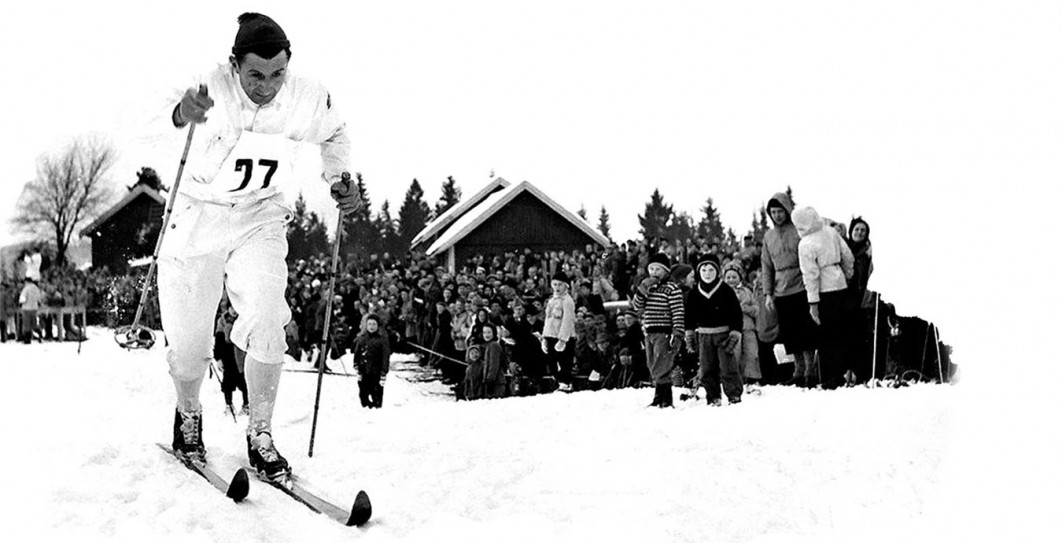 Vasaloppet's history is also a part of Swedish history. It's exciting, interesting, and historically important, with everything from bloodbaths to friendship and heroic deeds! Here's a brief background introduction. And here too, at your leisure, you can browse and dip into more information about unique races, all the winners, and much more. Enjoy!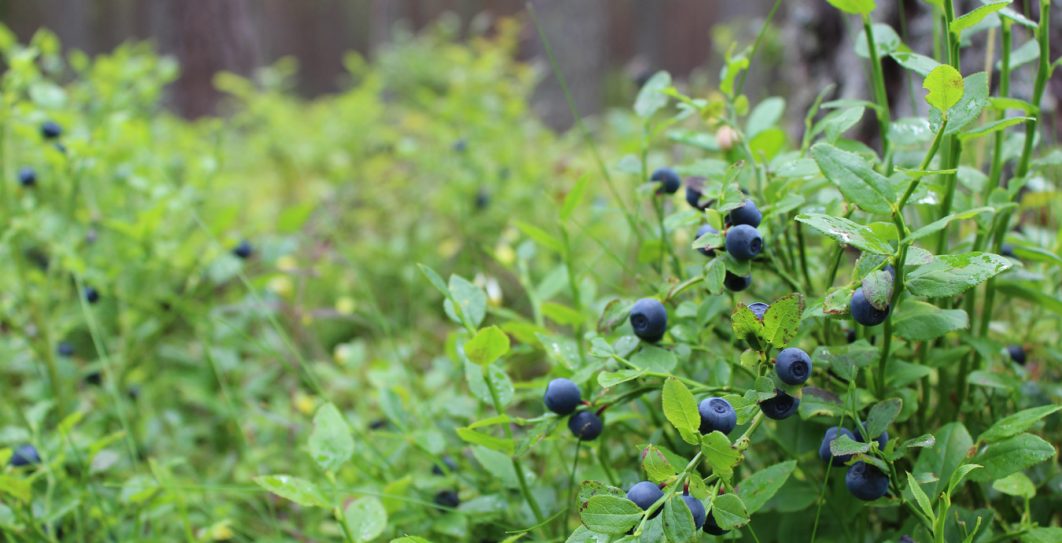 Here you'll find our contact details.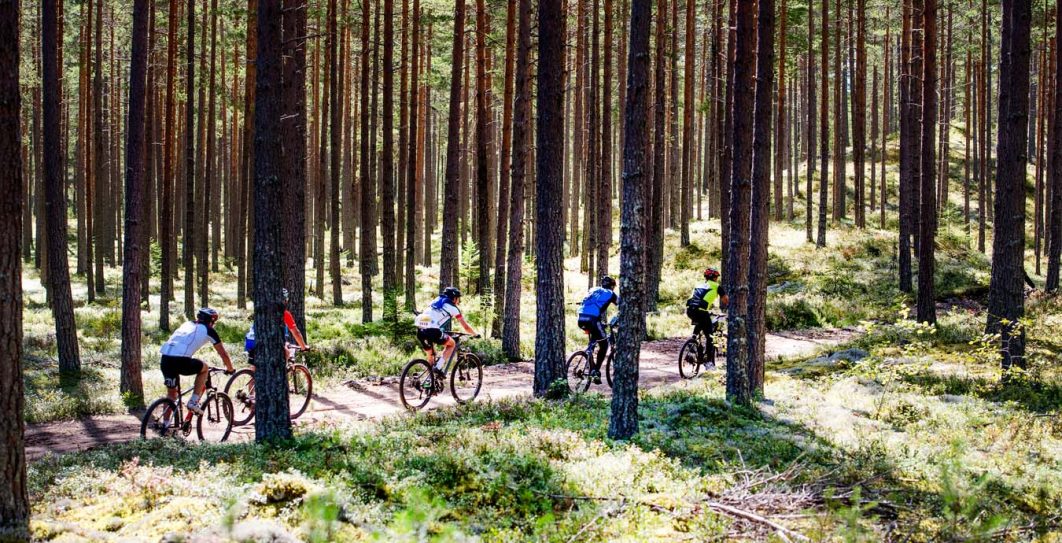 Vasaloppet works in a committed and structural way to live up to our reputation as an environmental role model.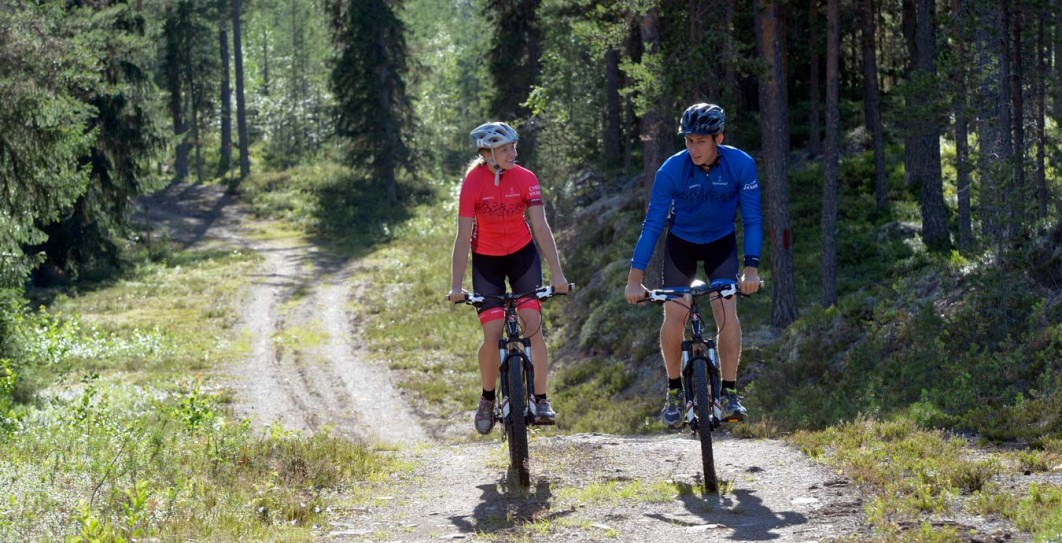 It's here just waiting for you. An arena created by nature itself, accessible and beautiful, framed by small chalet villages and sparse pine forests, crossed by dirt roads and paths beaten out as generations of local people made their way between the villages.