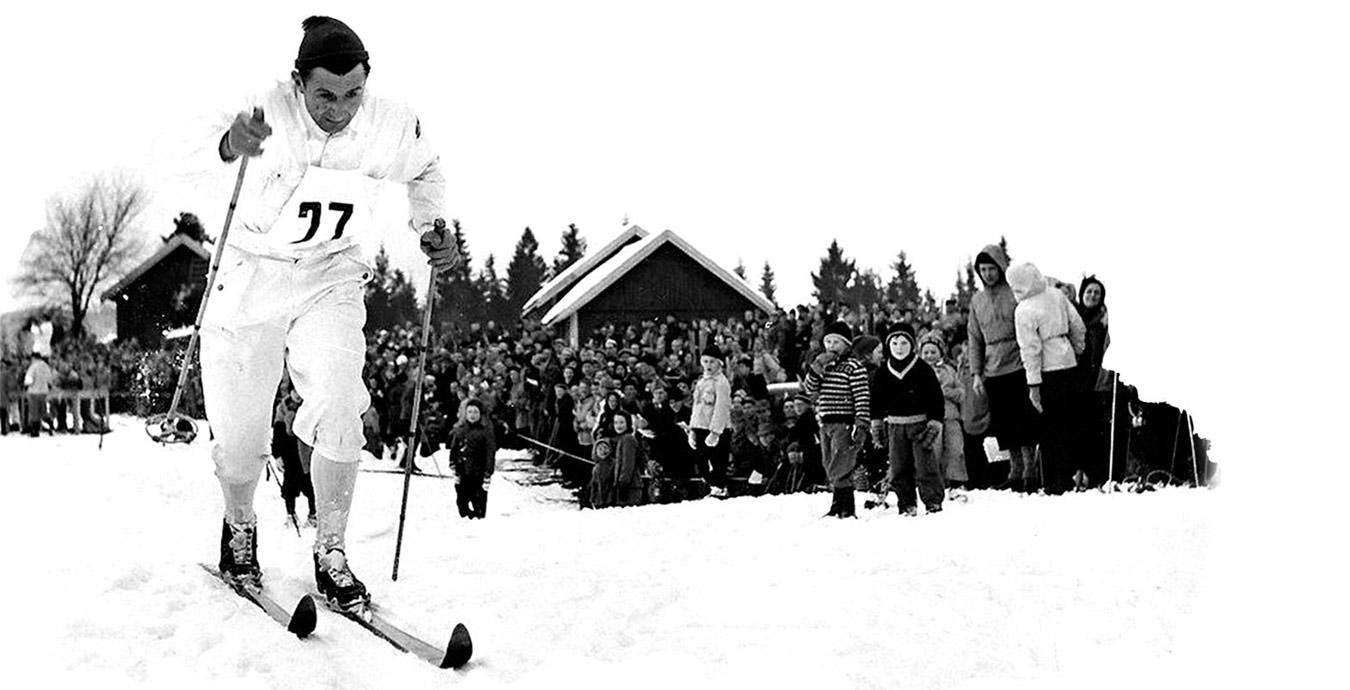 Our story begins in the winter of 1520–1521.
Vasaloppet started in 1922, but really it is much older than that. The first Vasalopp was carried out as early as 1521 by Gustav Eriksson. During his flight from the Danish king he stopped in Sälen and returned to Mora to lead the uprising against the occupation forces. Gustav Eriksson eventually united the realm and became Sweden's first king, better known under the name Gustav Vasa. In other words, Sälen is not only the starting point for the world's largest exercise race; it is also the starting point for the history of our whole country.
Here you can read more about the history of Vasaloppet, as well as exciting facts, records, lists and trivia. We see these pages as the start of "Vasaloppet's digital museum". Enjoy!