Vasaloppet 45
Half of Vasaloppet is a substantial challenge. 45 km starting in Oxberg.
Date 2023

28

Feb

Distance

45

km

Technique

Classic

Type

Leisure

Ages *

17-

years

Start Time

09.00–10.15

Race order number

27
We'll help you from Sälen to Mora
So what should I do now?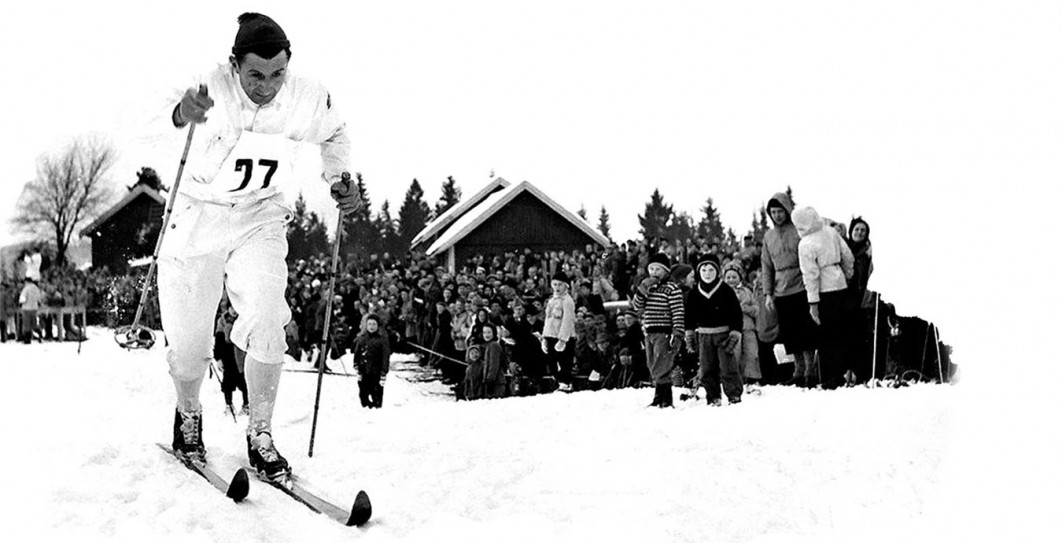 History
Vasaloppet's history is also a part of Swedish history. It's exciting, interesting, and historically important, with everything from bloodbaths to friendship and heroic deeds! Here's a brief background introduction. And here too, at your leisure, you can browse and dip into more information about unique races, all the winners, and much more. Enjoy!