Vasaloppet is the world's biggest cross-country ski race. Since 2014, the world's marathon runners are welcome to run the same stretch, past all the famous checkpoints.
The course
Ultravasan 90 runs on 60 km of forest road, 6 km of gravel, 18 km paths and 6 km of asphalt. The track incline is 867 metres.
Rules
The competition is organized in accordance with the Swedish Athletics Association's regulations.
Classes
The race has two classes: Women och Men. In both classes you compete for prize money.
Time limit
You may spend a maximum of 15 hours on the course. Read more under Time restrictions at the page During the race.
Time penalty for littering in the Vasaloppet Arena
It is allowed to throw garbage in three different ways during Vasaloppet's Summer Week. If you will be caught by throwing debris otherwise you may be penalized with a time penalty of 15 minutes.
You must throw litter:
in the bins at the Vasaloppet checkpoints. It is also allowed at two controls more, Gopshus and Läde, where you are allowed to throw garbage
in the marked littering zones between each Vasaloppet checkpoint
where you as a participant know that a team leader or associate will pick up what you throw.
Qualifying race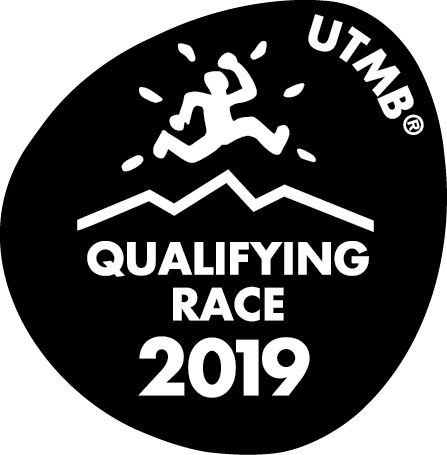 Ultravasan 90 is a qualifying race for Ultra-Trail du Mont-Blanc, UTMB®, and gives completed participants 3 ITRA points.
Course record
The course record for men is 05.45.08, and for women 06.43.55.
Vasaloppstrippeln – three Vasaloppet in one year
Vasaloppstrippeln, the Vasaloppet trifecta, is a challenge where participants complete three 90-kilometre Vasaloppet races during one calendar year.