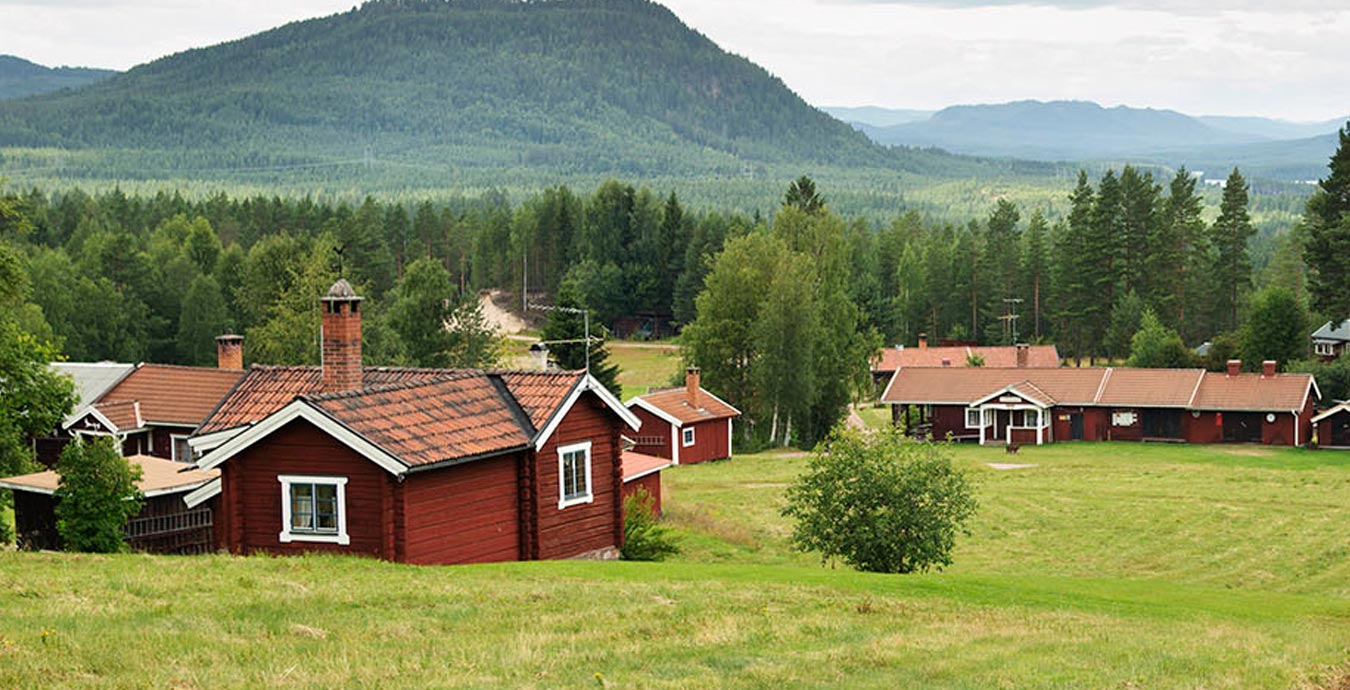 Many types of accommodation, in a wide price range, are offered all along the Vasaloppet Arena. Deciding where to stay in connection with the races is mostly a matter of taste, and using the Vasaloppet busses makes it easy and convenient to travel between Sälen and Mora. The earlier you book, the better are your chances of getting the accommodation of your dreams. Vasaloppet does not organize accommodation, instead we refer you to the tourism offices in the region.
Do you have questions about your accommodation?
Contact the accommodation services at Visit Dalarna; they will help you book your accommodation and answer any questions.
Visit Dalarna
Telephone: +46771-62 62 62
E-mail: info@visitdalarna.se
Book accommodation in Sälenfjällen
Sälenfjällen.se
Skistar Sälen

skistar.se