Vasaloppet 100 years

They say that history is written by the winners. In the case of Vasaloppet it would be more accurate to say that it was written by those who followed. The 1,700,000 participants who, sweaty and exhausted, completed different distances between Sälen and Mora, and inspired millions of TV viewers and casual exercises to get out on the nearest trail with the hope of one day skiing, cycling or running in forefathers' tracks for future victories. In 2022 the Vasaloppet movement turns one hundred years old.
"Why shouldn't we take up Mora–Sälen as a national ski race, right now, as we are about to celebrate the 400th anniversary of Gustaf Eriksson's liberation of Sweden?"
It's editor-in-chief Anders Pers who brings this up in the Vestmanlands Läns Tidning newspaper on February 10, 1922. The invitation is sent out on March 7, the first skier is registered by March 10 and the first Vasaloppet is held on March 19. Anders Pers then made a speech for participants and spectators gathered by the Gustav Vasa statue in Mora on the evening after the race:
"People gather into communities and live with increased comforts, which puts the community's resilience and strength into danger… This danger could lead to a weakening and degeneration, and it's evoked a cry for sports to act as a conscious effort to maintain and increase the community's strength and resilience."
The vision is set. Vasaloppet is for a healthier Sweden.
During the hundred years that follow, Vasaloppet evolves from being just a competition race on the first Sunday in March to an engine for public health and sporting activities. A living movement, and something to celebrate!
We started with a tour to get Sweden moving in the autumn of 2021, continued by recreating the first historic Vasaloppet with Jubileumsvasan on February 12, and headed straight into a ten-day celebration with Vasaloppet's Winter Week 2022.
When the summer comes we focus on mtb and running with the Vasaloppet's Summer Week wich starts with Cykelvasan Öppet Spår, Friday, August 12, and finish with a whole day of running in the Vasaloppet arena Saturday, August 20.
After that we take aim at the next 100 years – for future victories.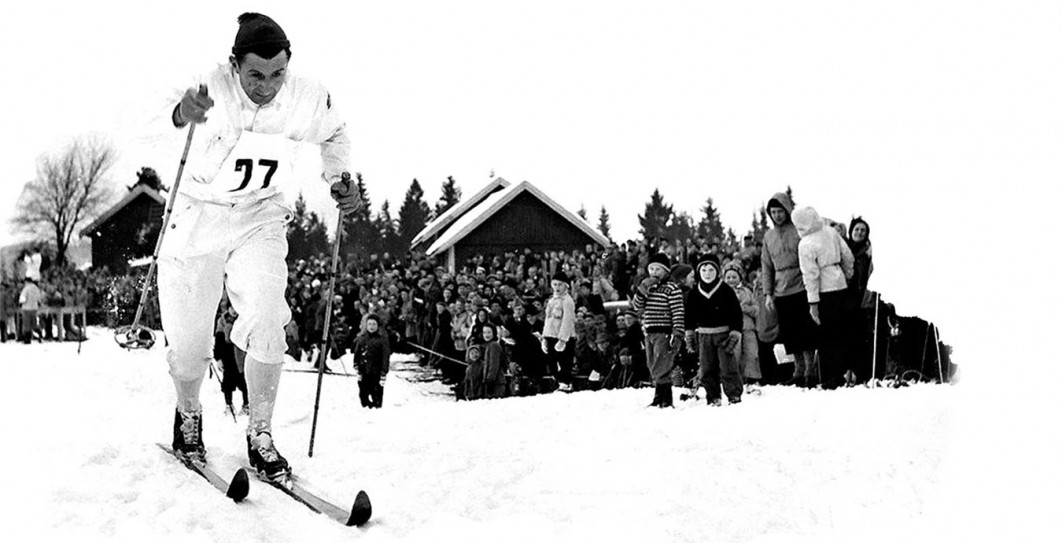 Vasaloppet's history is also a part of Swedish history. It's exciting, interesting, and historically important, with everything from bloodbaths to friendship and heroic deeds! Here's a brief background introduction. And here too, at your leisure, you can browse and dip into more information about unique races, all the winners, and much more. Enjoy!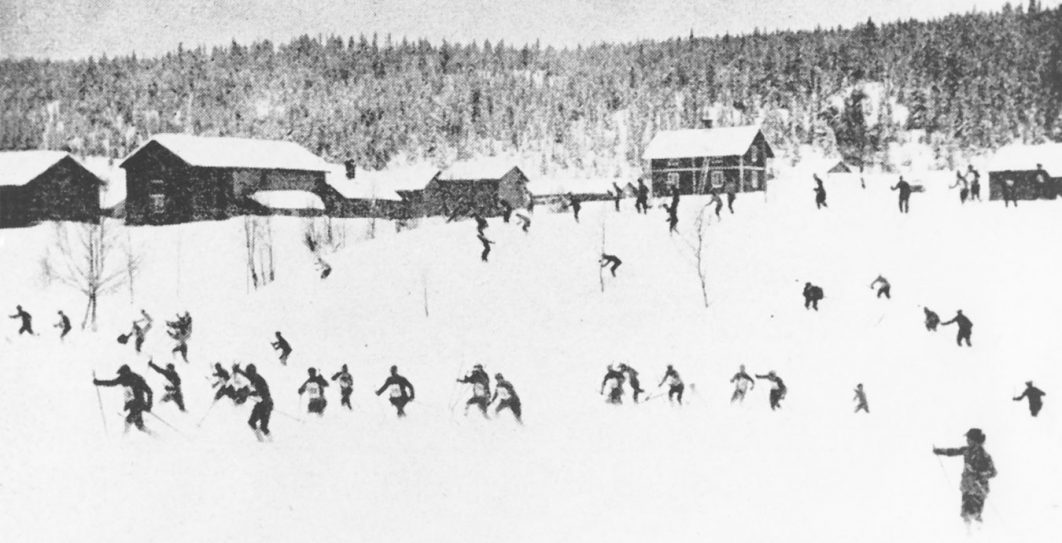 Jubileumsvasan was a race in tribute to the pioneers who started and carried out the very first Vasaloppet in 1922. You can see Jubileumsvasan as a living museum or a unique opportunity to travel 100 years back in time. The goal was that everything, as far as possible, should reflect the Vasaloppet race that participants experienced in the early 1920s.